When it comes to branding, our service encompasses product naming and brand creation. We have helped many clients who have come to us with sometimes nothing more than a sketchy idea of what they want to do or achieve. That's the kind of challenge we love and thrive on.
We have considerable branding experience working with clients across various sectors, researching and developing brand and product names, creating brand identities and helping take the brand and products to market.
The need for branding to work across all platforms, including everything digital, creates further challenges. Just because a brand looks good in print on a business card or brochure, doesn't necessarily mean that it will also work when viewed on a smartphone. Retaining a brand's integrity and keeping everything within the guidelines is not quite as easy with the growing number of digital communication channels now available. At The Line Agency, we are always reviewing and evaluating the opportunities that all communication channels offer to ensure any branding projects we deliver are optimised for all relevant applications and usage scenarios.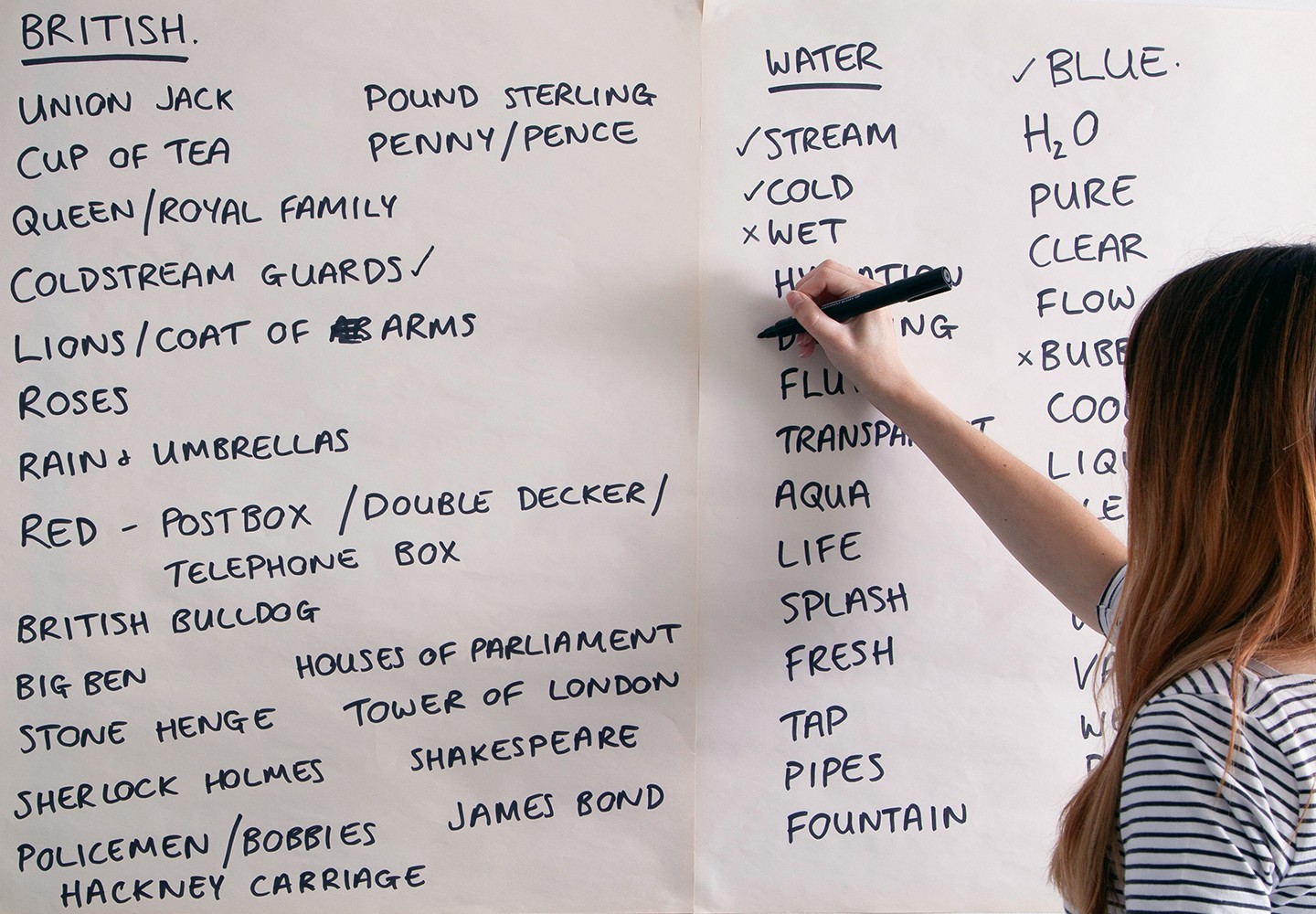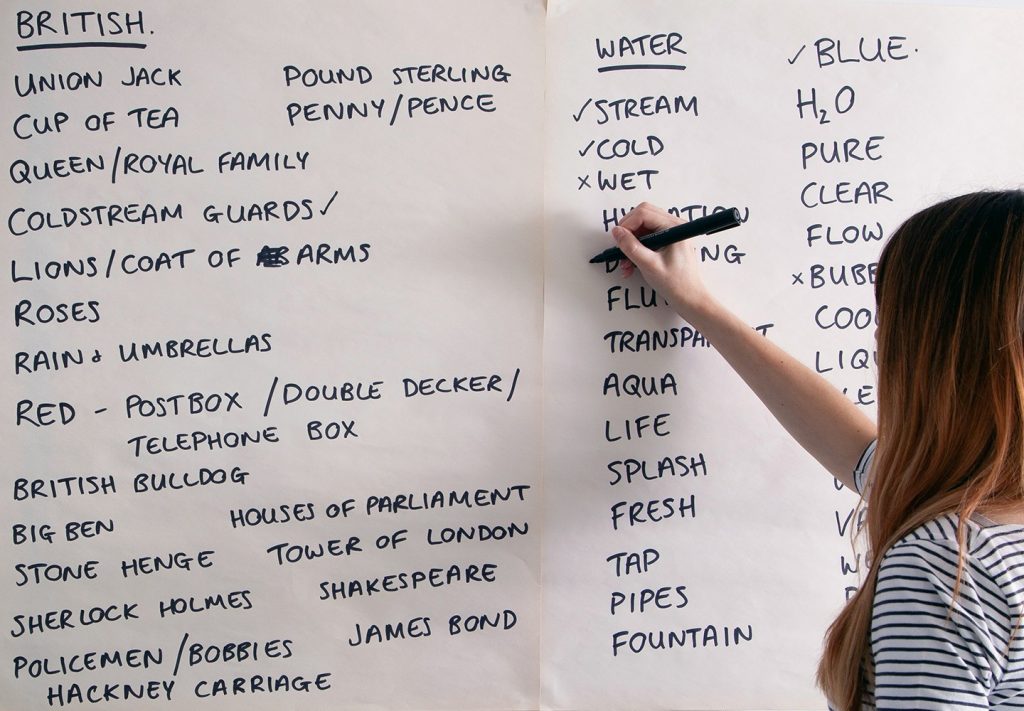 Getting a new brand to market is not a simple or easy process but we understand the challenges, hurdles and potential pitfalls. At the end of the day you can have the best brand name, a catchy strapline and a stunning identity, but there are many other things that can influence the success or failure of a product or service. Since we've been in business, we've witnessed many branding successes and also the odd horror story, but the experience and knowledge we have gained we share with our clients, so they don't repeat the same mistakes.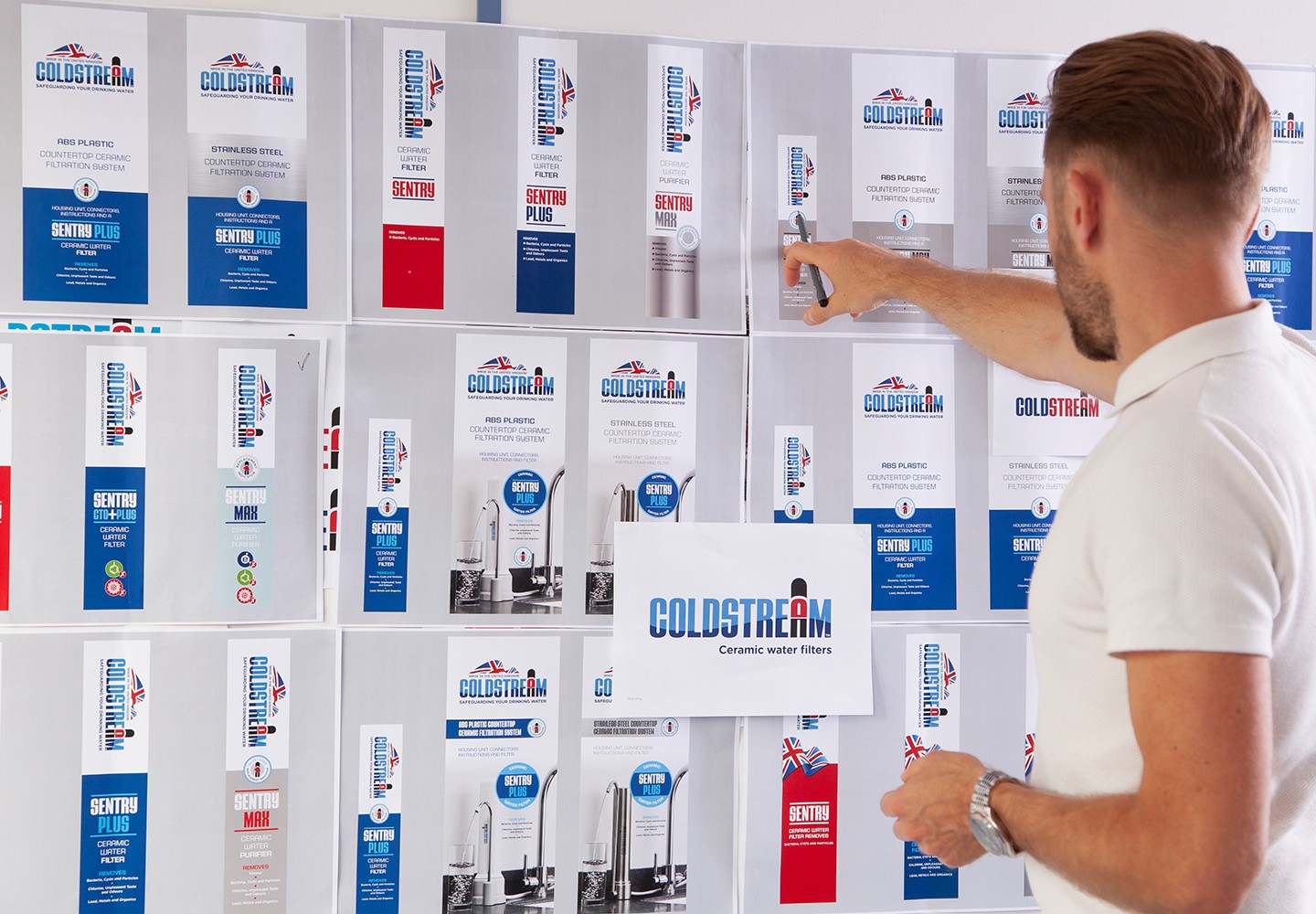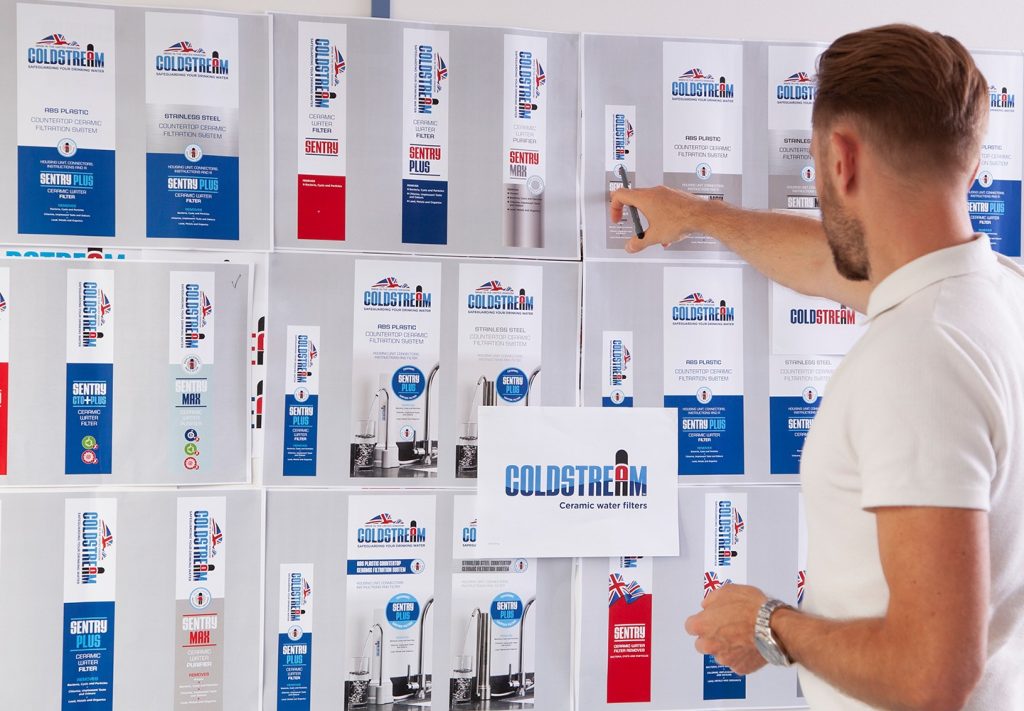 your business is our business
We're in the business of making brands work and part of that is to never stop learning about how they work and how they can work better for everyone (customers, staff, shareholders).
How can we develop your branding and make your brand work?
We begin with a thorough investigation of your products and target market to get under the skin of your business. If we don't understand your product, how can we possibly help get it to market? We believe it's teamwork, us and our clients working together, using all the knowledge available to achieve the best results.
Clients say things like: "I'm adding to my product range, but how do I make the new stuff fit with the existing stuff?" "Customers don't seem to get what my brand's about." Sometimes this is a design or advertising challenge. "We're going to market tomorrow and we need an advertising campaign!" (or a packaging redesign, new website, some direct mail or an e-shot campaign). We can start anywhere. Or, to put it another way, we start with where you are now, identify where you want to be and then we take care of everything in-between.
Brand positioning is rightly seen as a very important aspect of the whole branding process.
Every new brand or brand makeover must have a set of brand guidelines, without them there are no rules and without rules the outcome can easily become brand chaos.