Ever increasing numbers of people are now shopping online on mobile devices. 2017 figures show that seven per cent of groceries were bought using the internet and 40 per cent of those were made using a mobile device.
A pack design that works well on shelf and in-store very rarely works well when reduced to the size required for a mobile phone or tablet. Text is often so small it becomes unreadable, branding, illustrations and infographics become blurred and illegible. In most cases the pack shot fails to communicate the information needed by consumers using much smaller screens.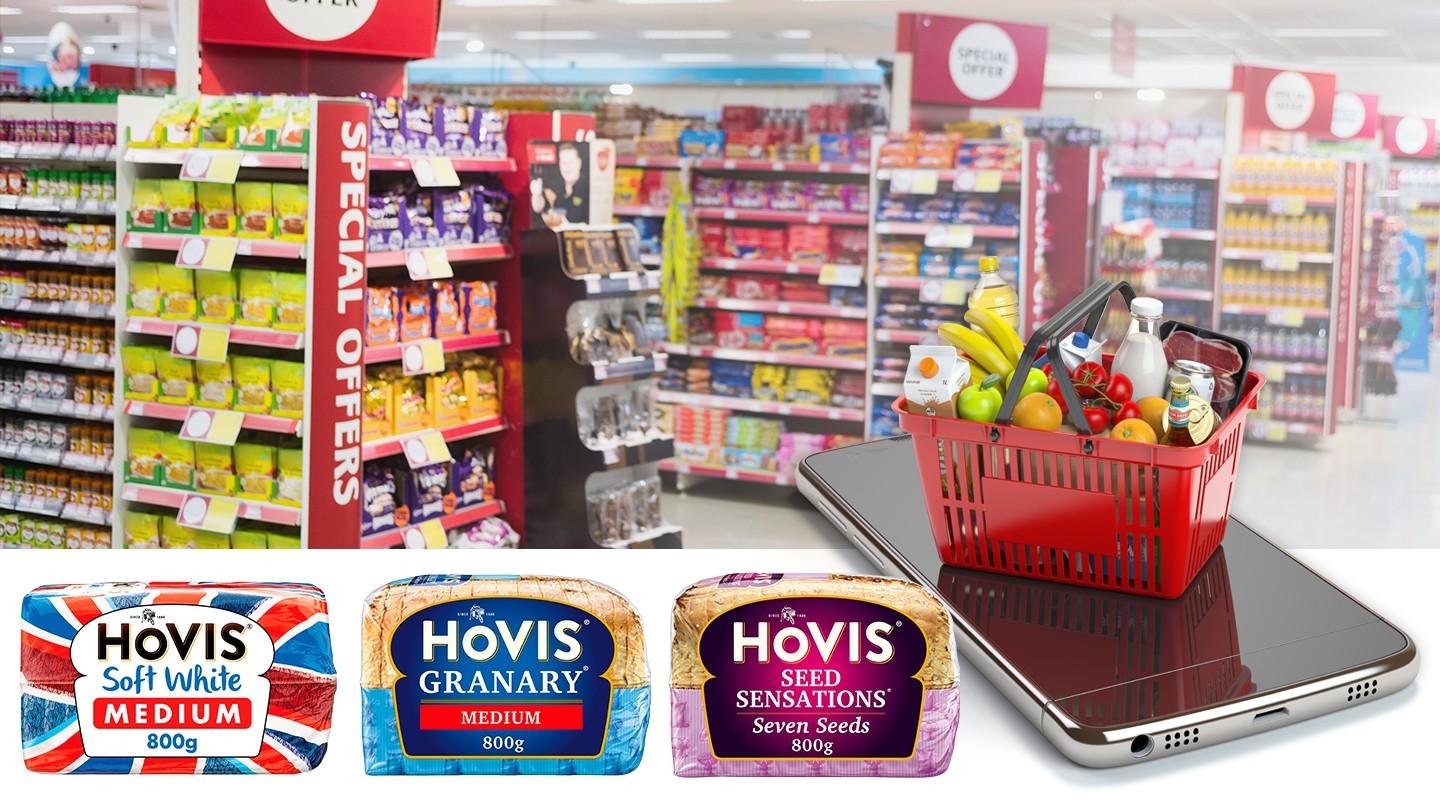 In 2016 we began a research and development programme with Nielsen Brandbank to determine the best and most efficient way to create cleaner images for mobile devices and, because of our extensive experience in packaging design, production and print, we agreed to look into finding a solution together.
At the time there were a few ideas being tested and trialled but none had proven to be the perfect solution, resulting in low adoption or rejection.
After several months of trial and discussion, we finally settled on a solution that is now proven and working for several major brands in the UK, Netherlands, Belgium and Ireland.
At the same time, GS1 UK were leading an industry-wide standards development working group to establish a set of guidelines for the creation of mobile-ready hero images. As a result of this, in August 2018, GS1 announced 'a clear set of recommendations for creating consistent product images that allow shoppers to make quick and accurate purchase decisions on mobile devices'. These are exactly the same methods we are using.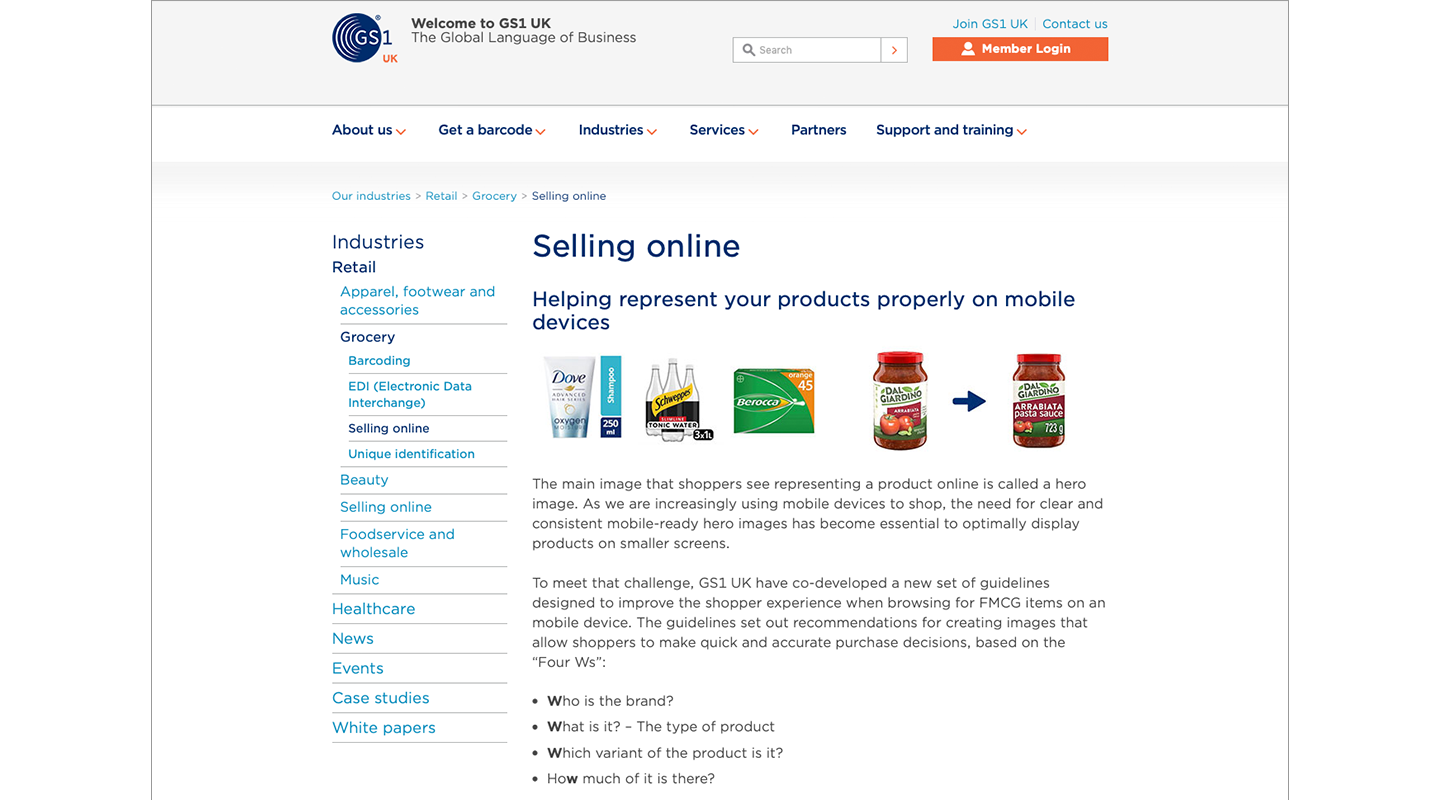 To begin the process we initially produce a set of guidelines covering a range of typical product types and formats. Once these are signed off and approved, the task of optimising all SKU's can begin.
Pricing is competitive and turnaround times can be very quick once we have access to the correct original artwork files.