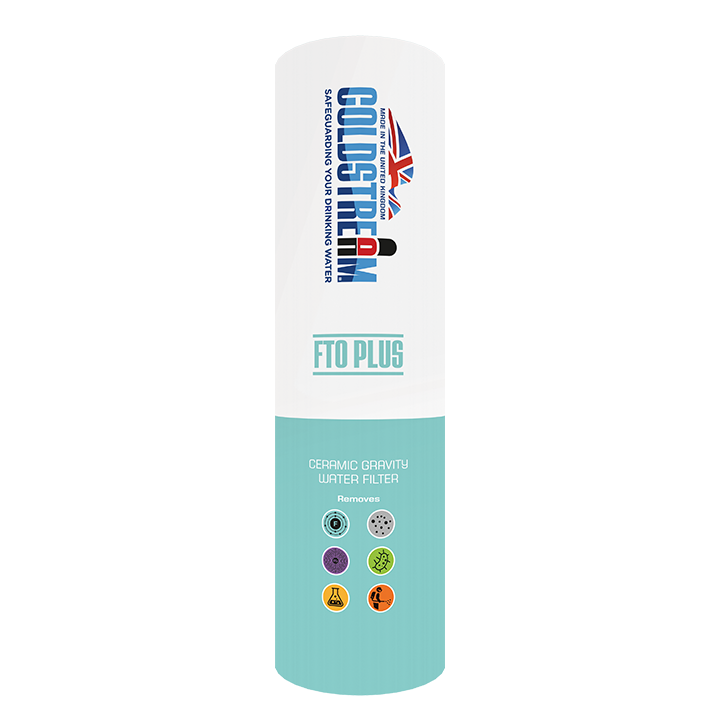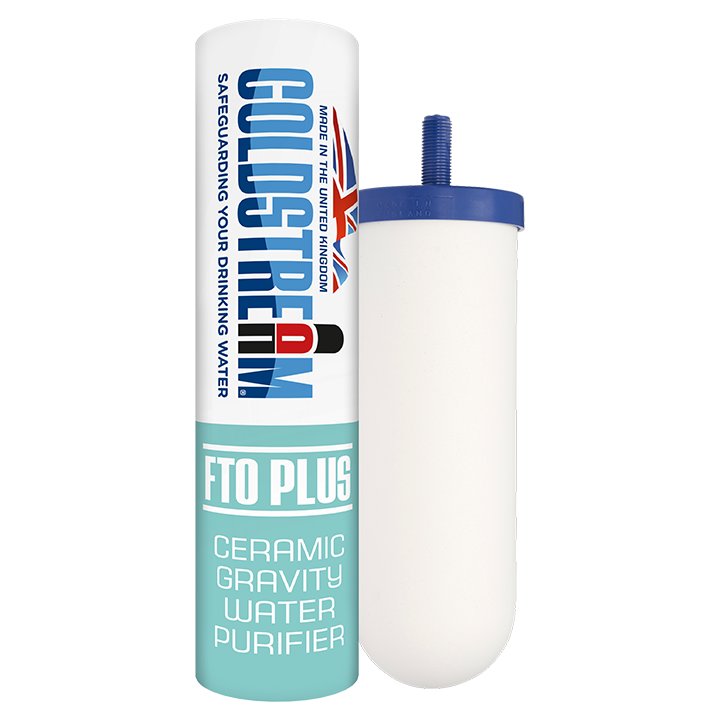 Utilising our in-depth knowledge and experience, our dedicated mobile optimisation team created on-point images that were guaranteed to be accepted by Google's shopping platform. As with all our optimised imagery, we maximised the key callouts (brand logo, product name) whilst removing any non-essential or hard to read elements. 
On this occasion, we also included the actual filter image beside the optimised packaging to show exactly what the consumer would be receiving, adding extra clarity for online purchases. 
Once approved, we made sure the final images were delivered exactly to Google's specifications and for any other online platform, such as Amazon.