Mobile optimised imagery with CGI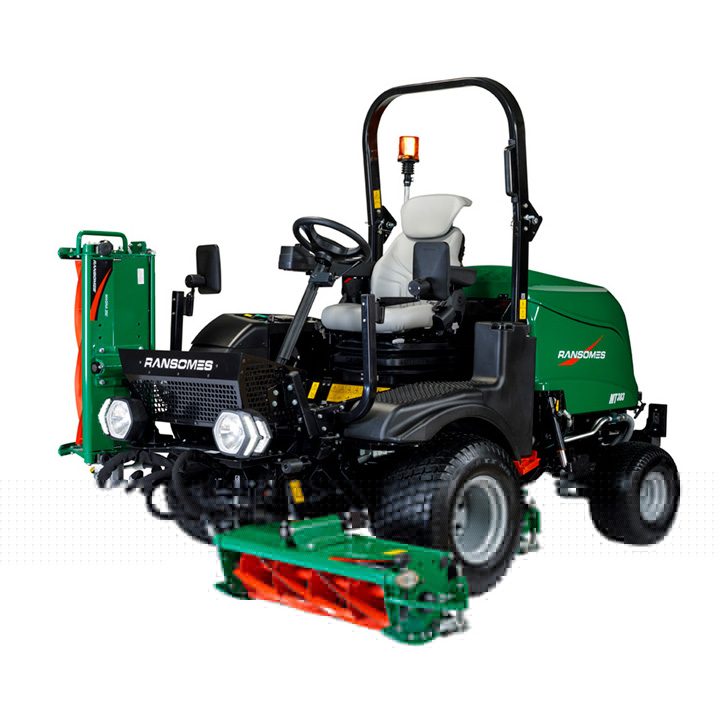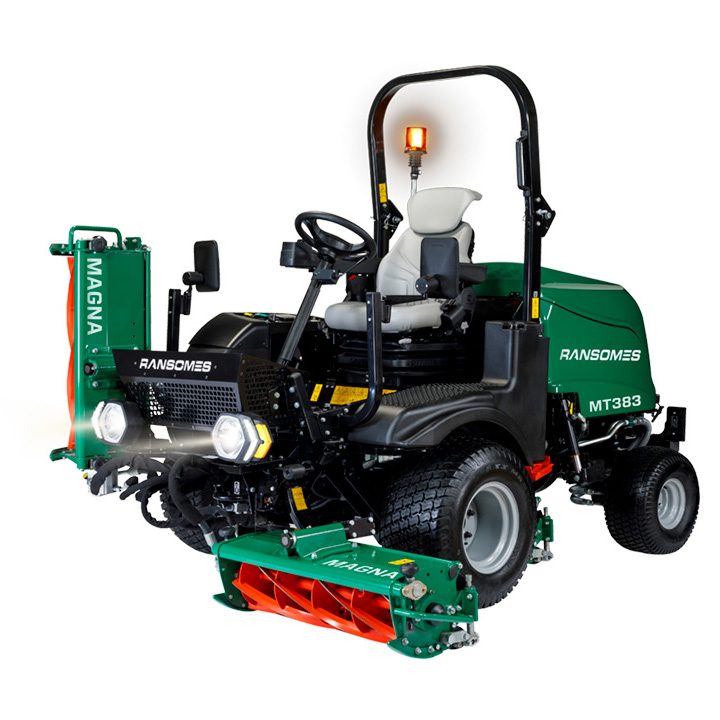 Our extensive knowledge and expertise in Mobile Optimised Imagery (MOI) isn't just limited to food packaging. Textron Specialised Vehicles contacted us to help ensure their product and lifestyle images for Ransomes and Jacobsens' ride-on lawnmowers were optimised, making them a cut above the rest. 
Working closely with Textron Specialised Vehicles, we enhanced their image portfolio by using key aspects of mobile optimised imagery, such as enlarging model numbers and brand logos, whilst also going a step further by adding a glow to the lighting fixtures. 
Furthermore, we developed and created clear optimised instructions to maintain brand integrity and excellence.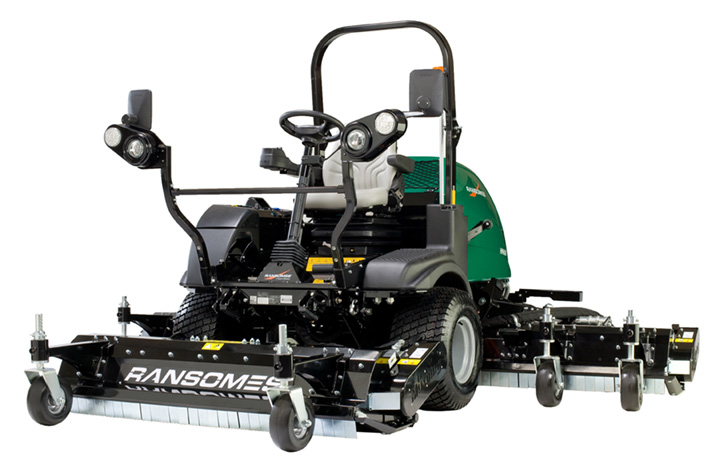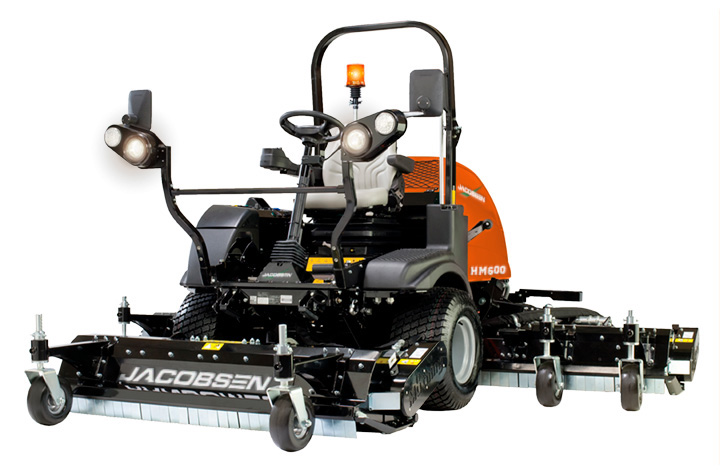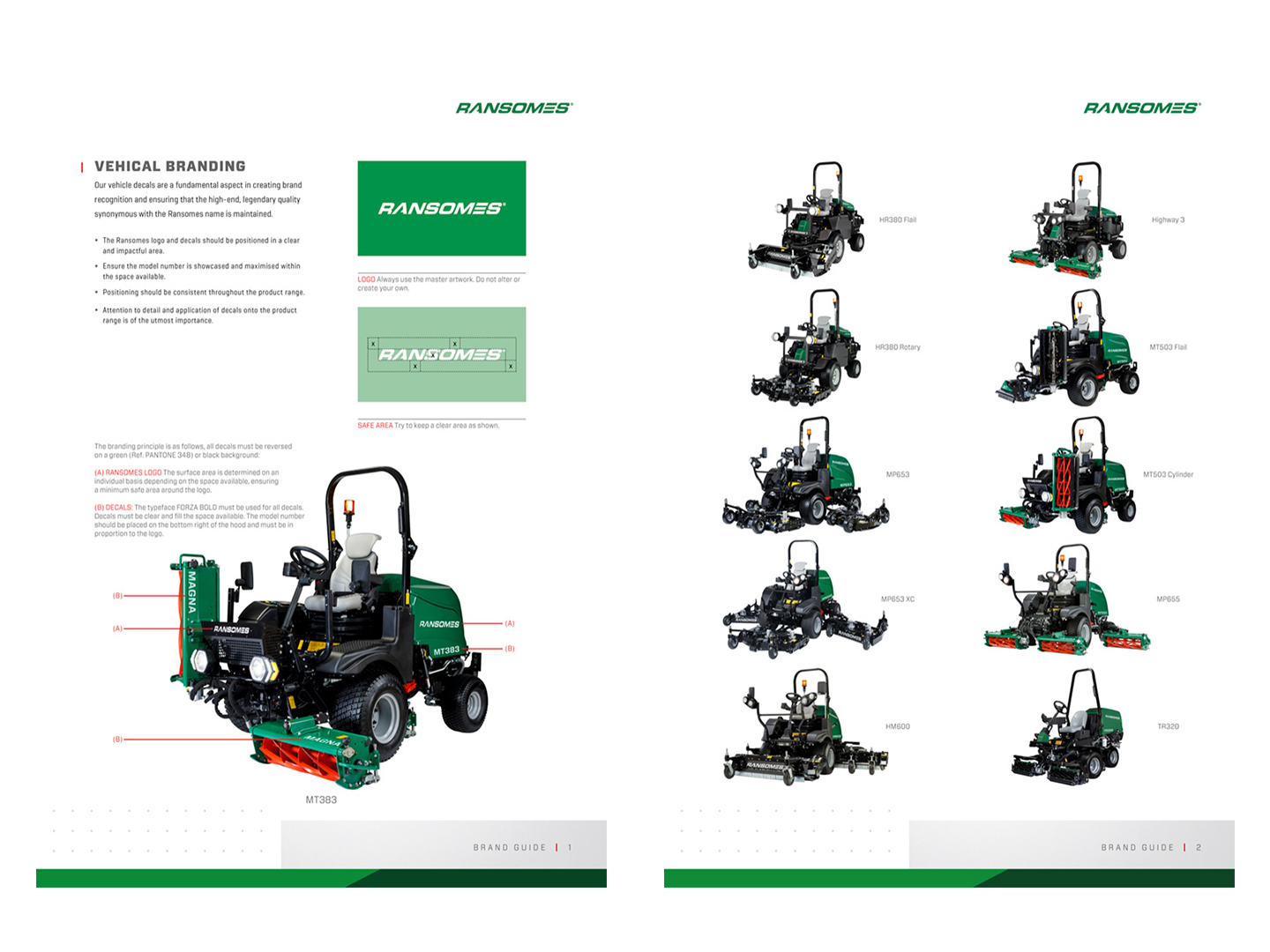 If you are looking to enhance your product range on the digital platform, no matter the business sector, we can help you to achieve it.
Contact Robyn Williams on 01603 766888 or robyn@thelineagency.co.uk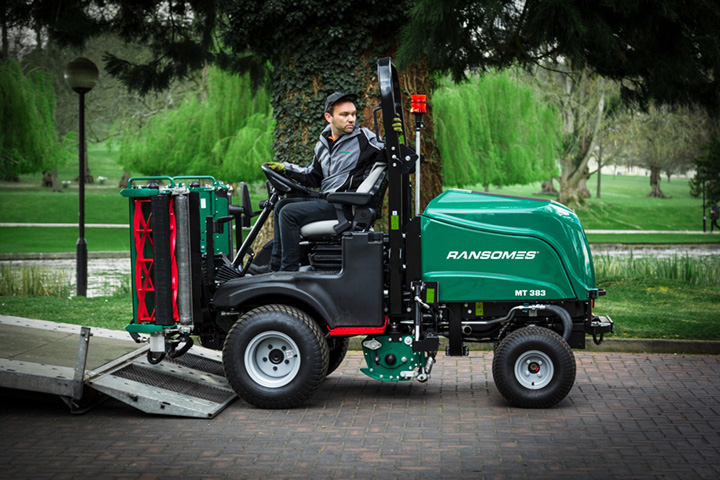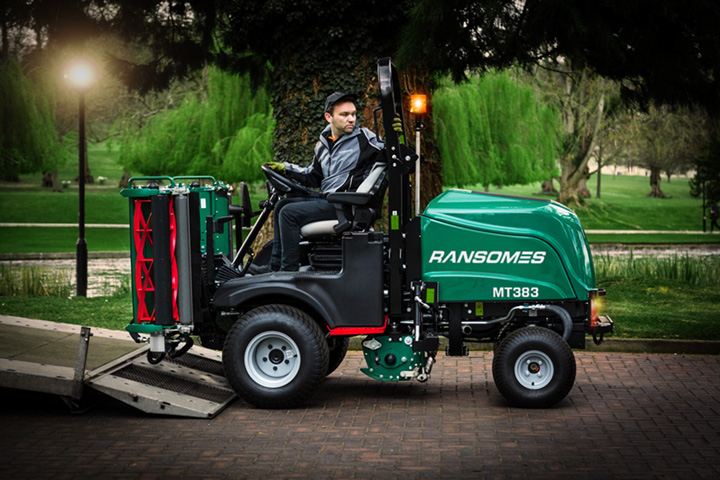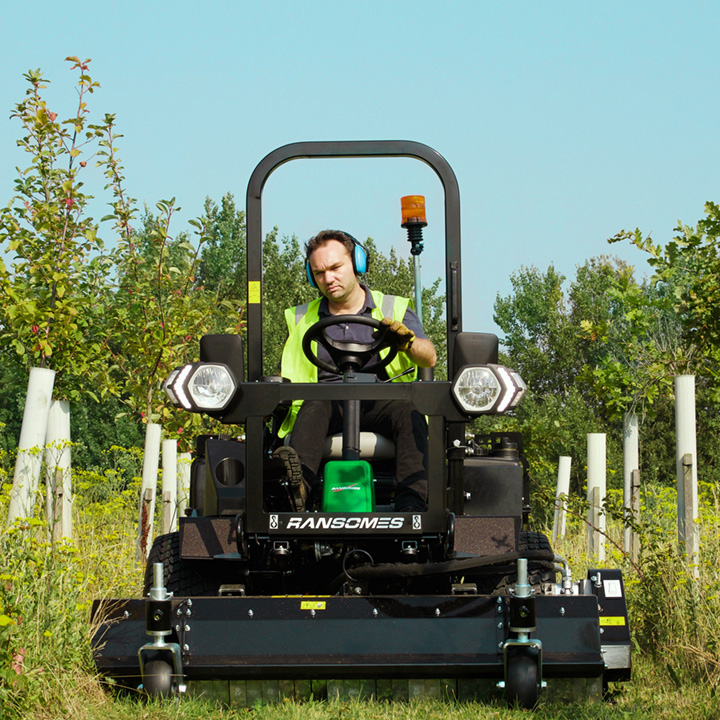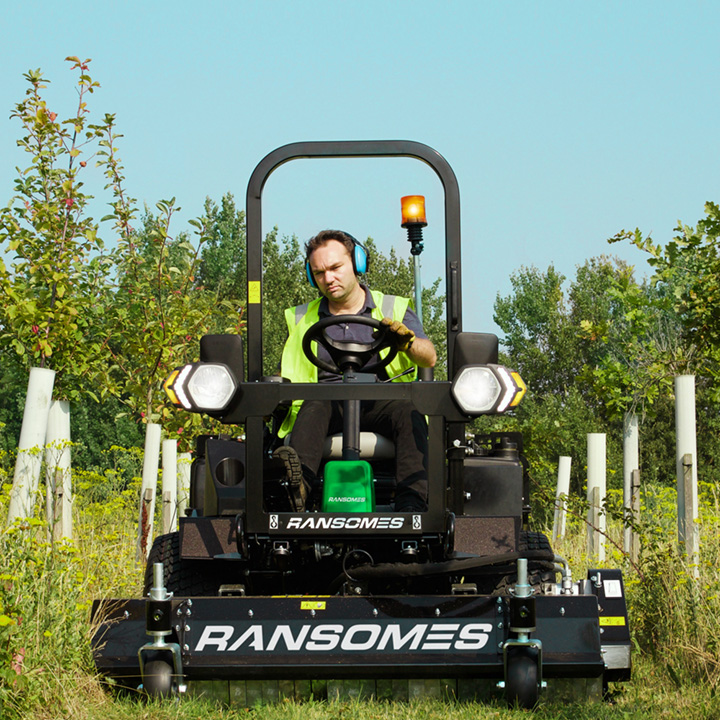 "Thanks Robyn, excellent work on bringing my products to life!"
Adam Underwood – International Marketing Manager