Mobile optimised imagery and CGI
Mobile Optimised Imagery, in its basic form, is taking an existing pack design and enhancing key callouts such as the brand logo, product variant and weight/volume to increase legibility for online use. Because we understand packaging we do it well!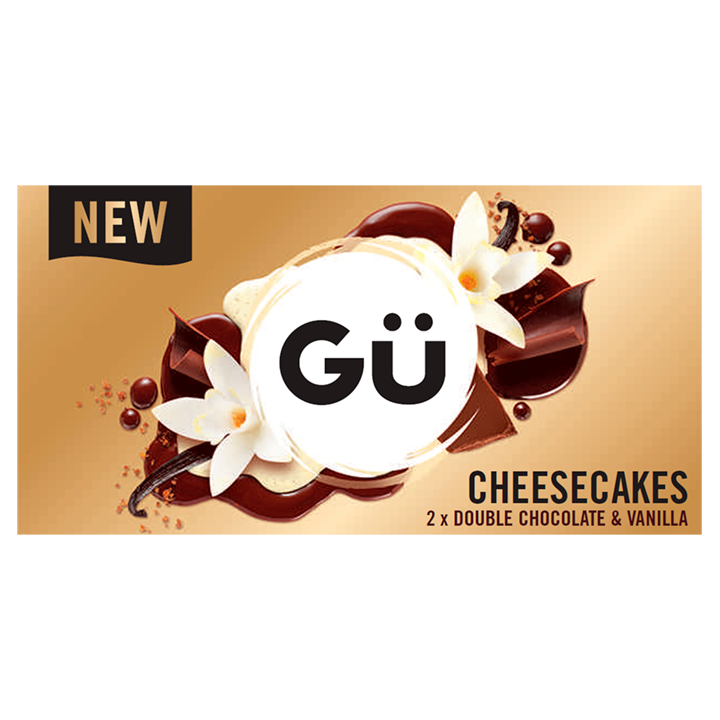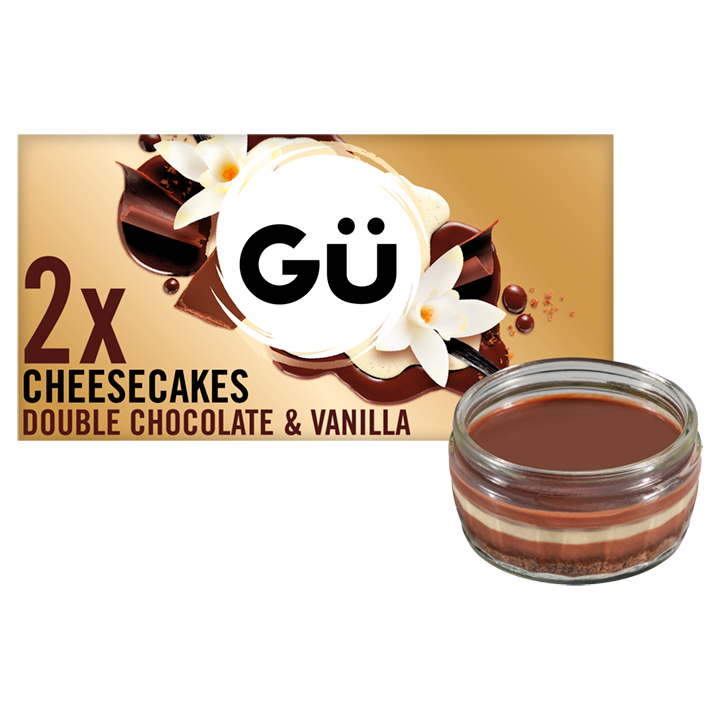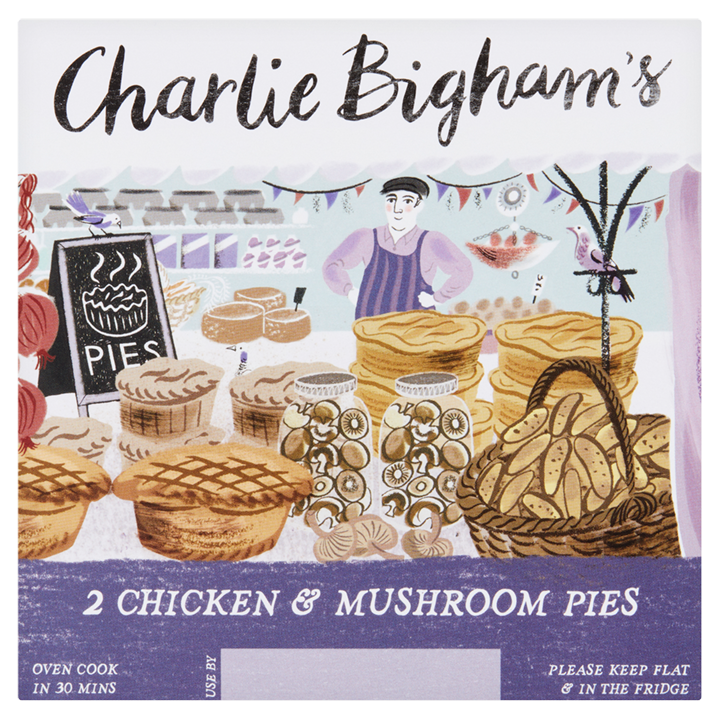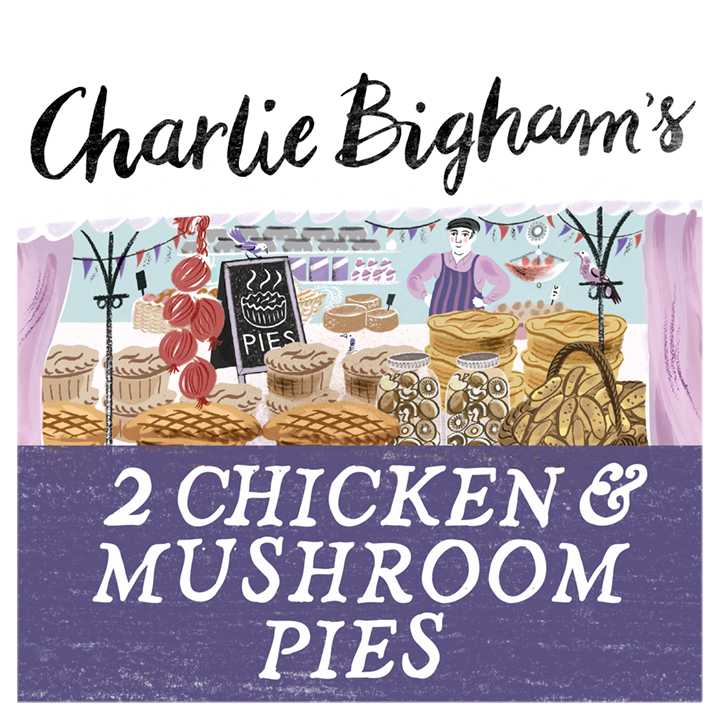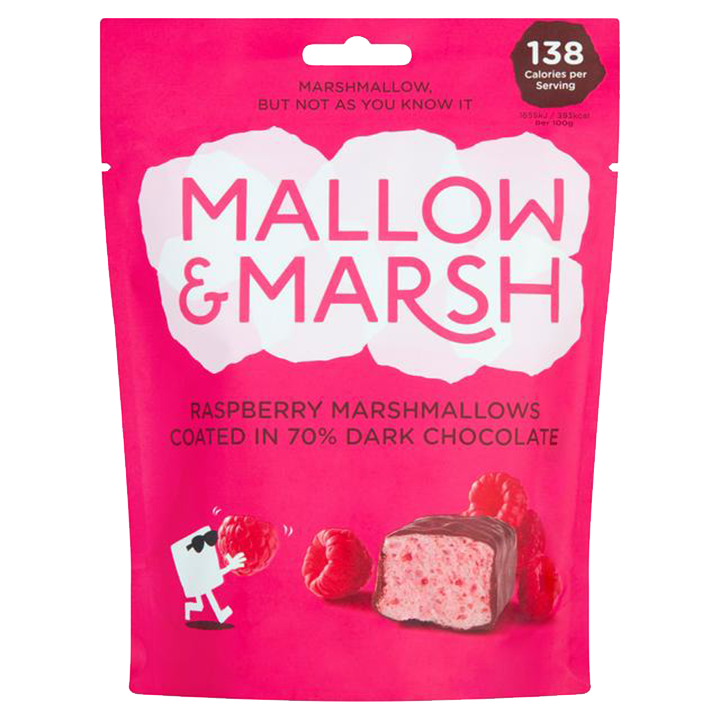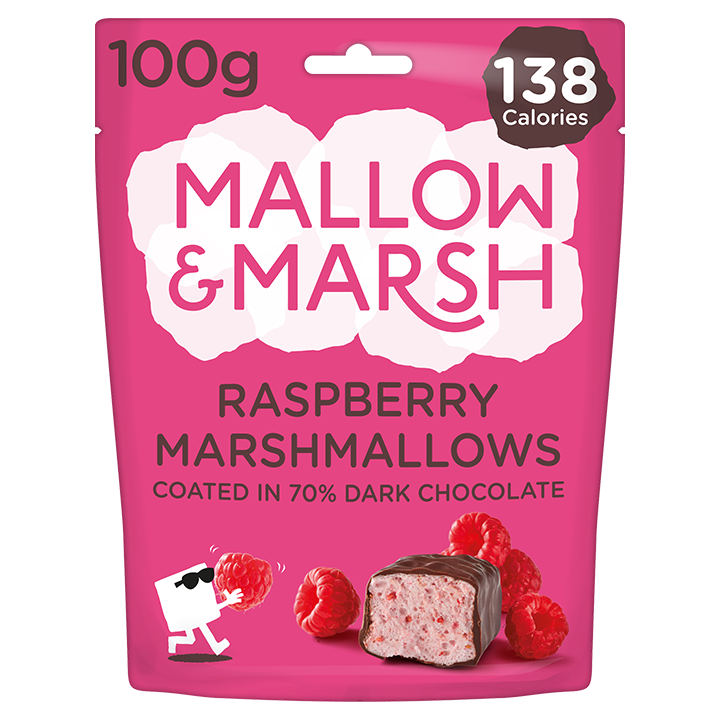 Experience that sets the standard in mobile optimised imagery and CGI
We have been at the forefront of mobile optimised imagery since the initial development stage and our partnership with Nielsen Brandbank helped bring it to the masses. Our research and findings helped set-down guidelines that are now considered the industry standard. 
Behind the scenes our experienced optimised imagery production team, with their extensive software knowledge and skills provide optimised imagery that demands attention, taking pride of place on the digital shelf.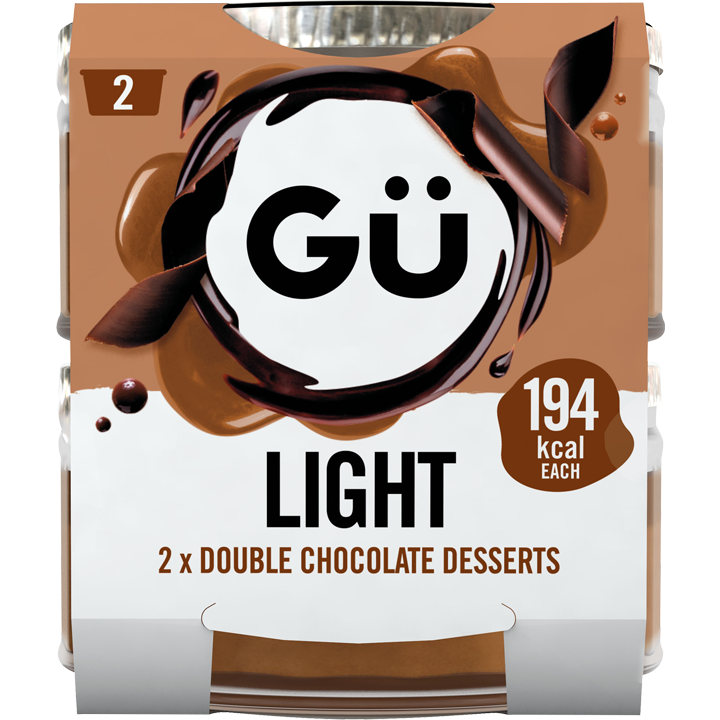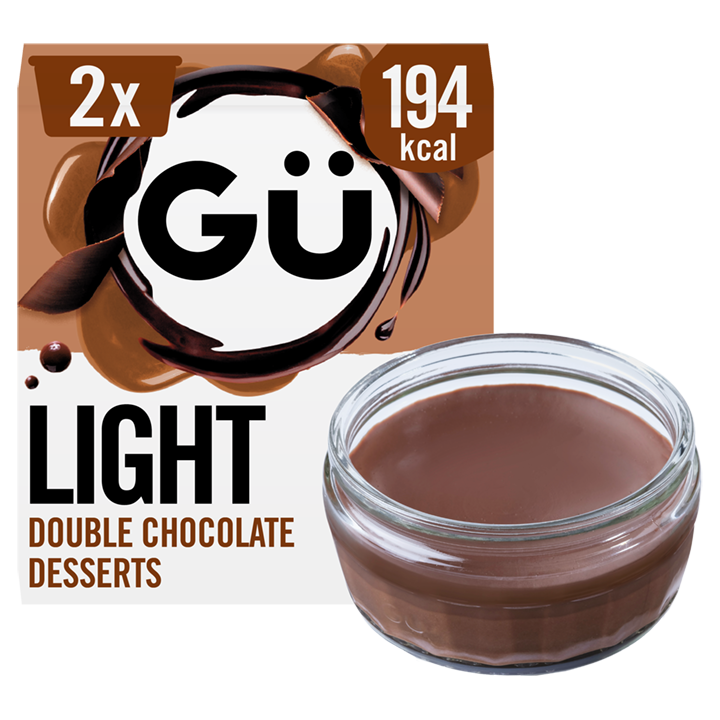 Computer generated imagery (CGI)
Computer Generated Imagery (CGI) complements the mobile optimised imagery solution. Our CGI process allows for full rotational capabilities for any type of pack format and can show a standard render or optimised version too. All you need to do is send us your artwork files and we will have a full three dimensional CGI image of your product ready to go even before the actual print run has begun.
Expertise with competitive pricing and quick turnaround
We have worked with very well-known brands in the FMCG sector and beyond. With our competitive pricing and quick turnaround we are the experts with our mobile optimised imagery and CGI services to help you enhance your digital presence, help improve customer experience, reduce returns and help increase your sales.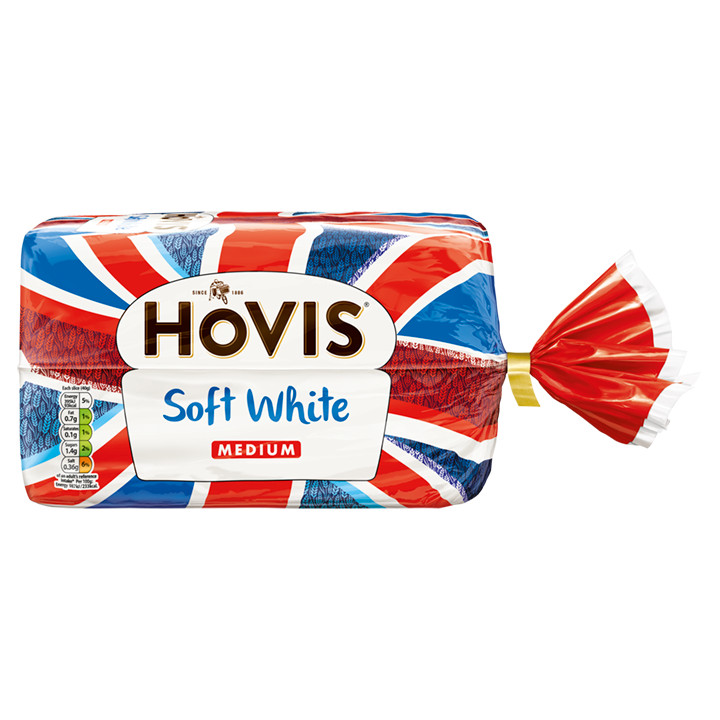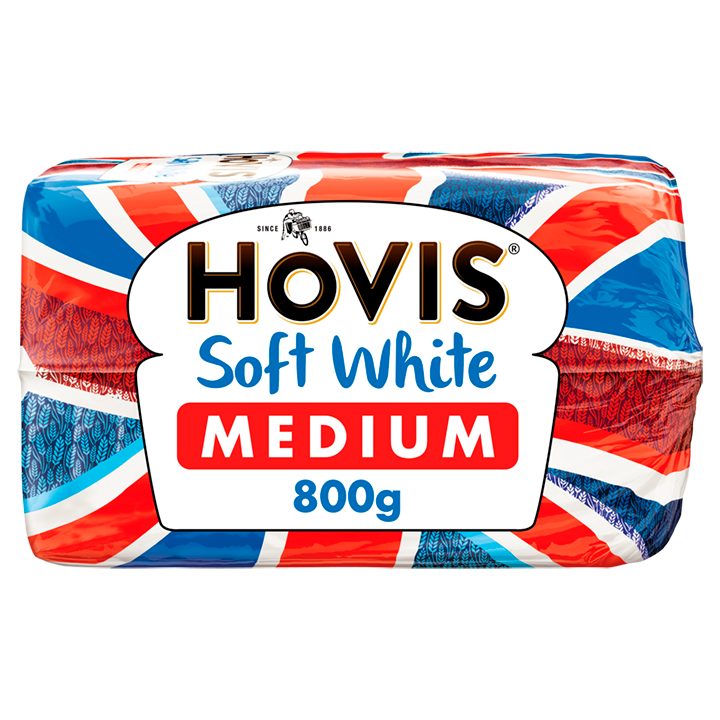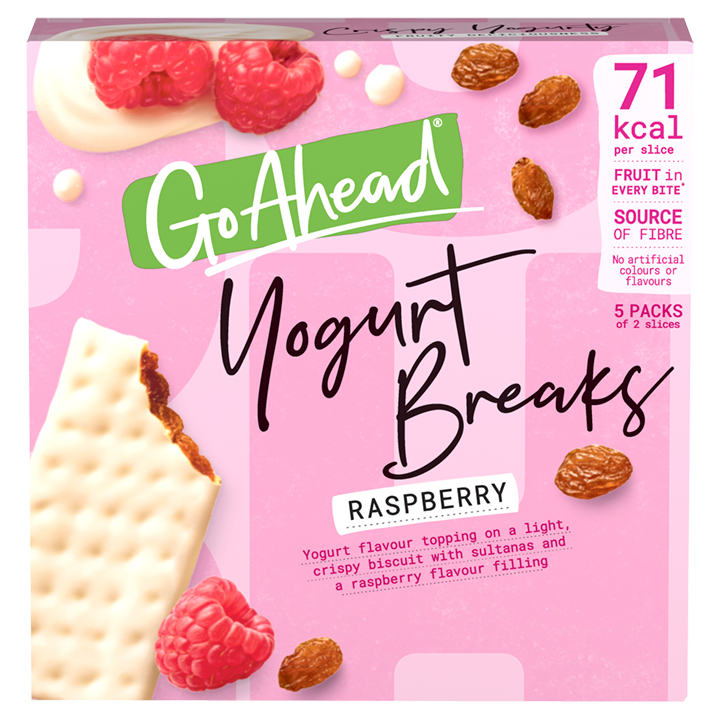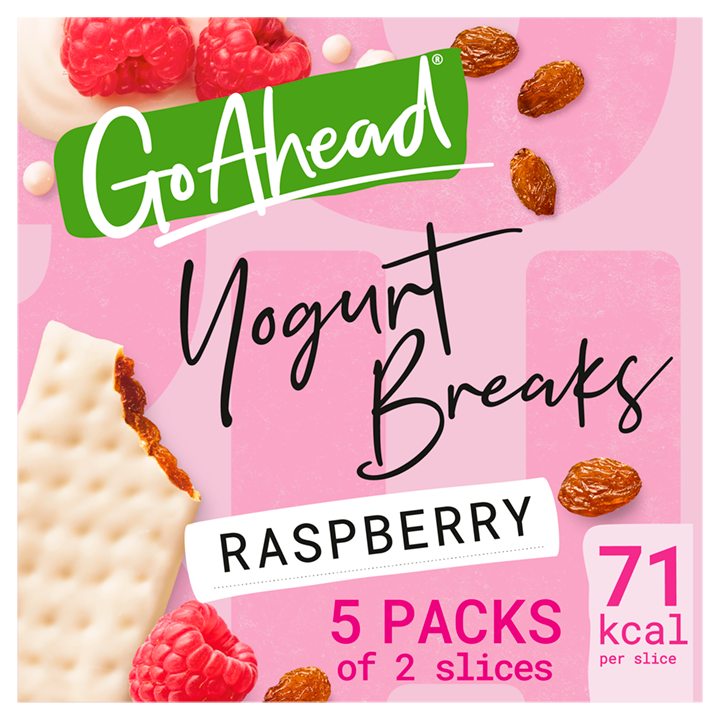 Keen to get your online images the presence they deserve on shelf? Call the mobile optimised imagery experts on

01603 766888