in partnership with Nielsen Brandbank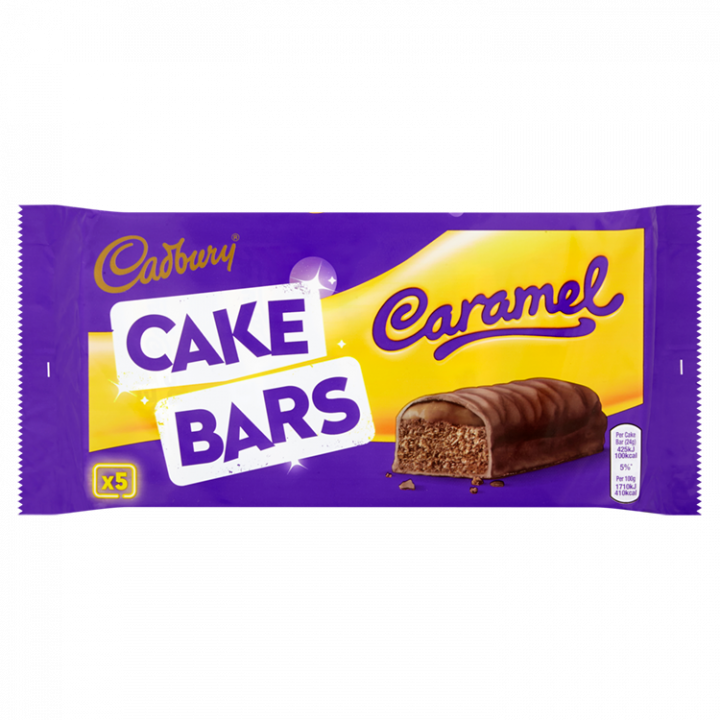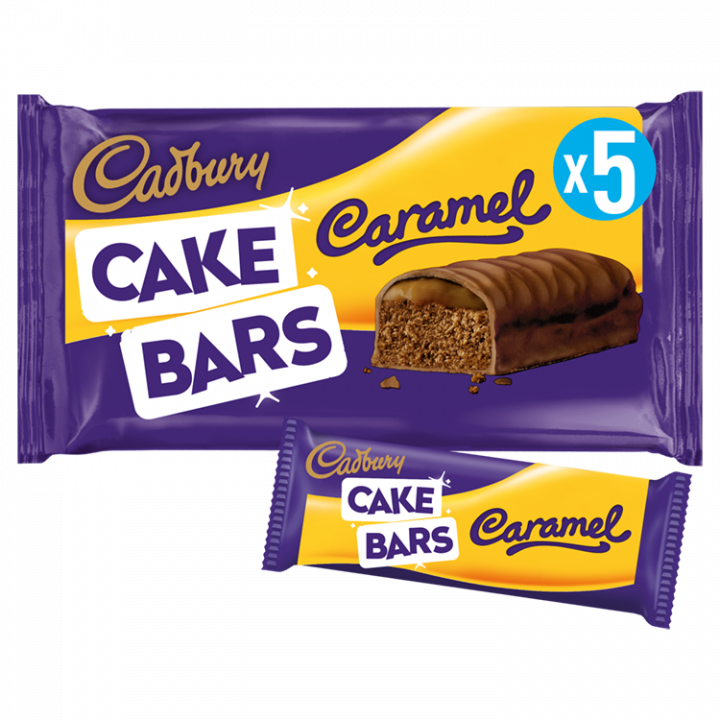 Premier Foods enlisted our collaborative services to provide mobile optimised images for all their brands, including Cadbury, Mr Kipling, Batchelors, Homepride and many more. The main challenge was the tight deadlines, as they needed over 600 SKUs optimised in only a few months.
A project of this magnitude required high levels of pre-work planning and coordination with Premier Foods and Nielsen Brandbank, in order to obtain all the correct and most recent artwork files and product photography for optimisation. This preparation ensured that our mobile optimisation team was fully prepared from the start.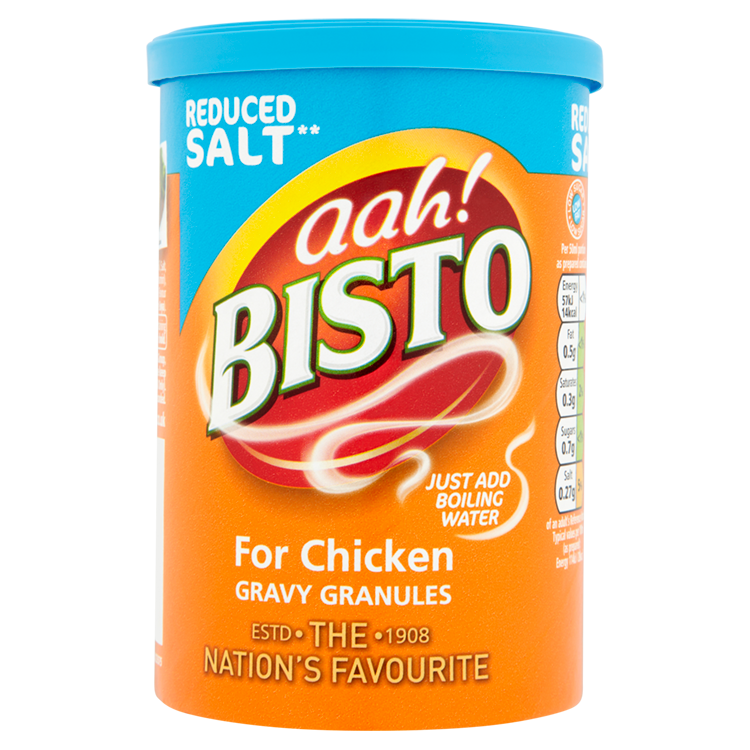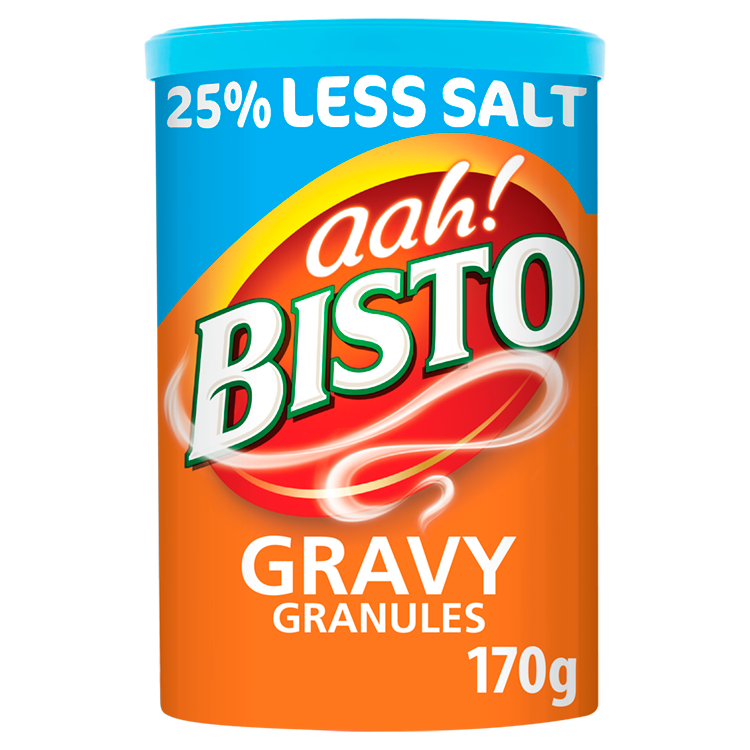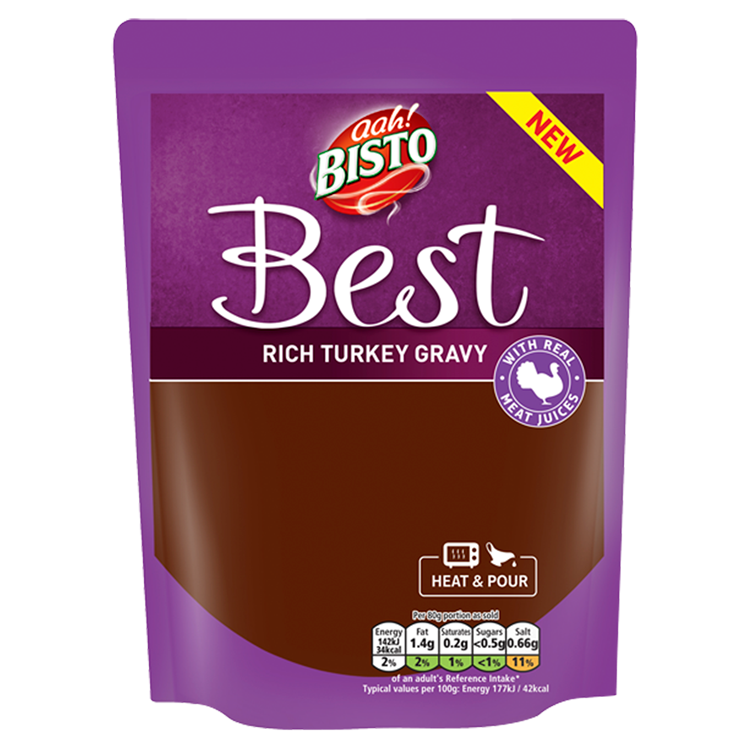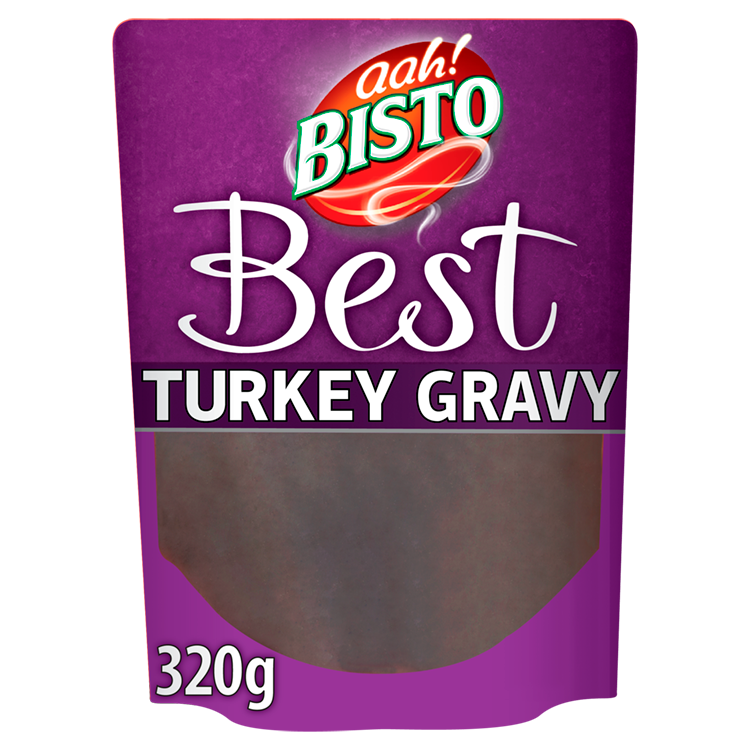 Our dedicated mobile optimisation team went straight to work, firstly planning which SKUs could be grouped together for maximum efficiency and then optimising each one with a clear direction as to what elements should be enhanced. The turnaround time was tight but we met each and every deadline, as we always do.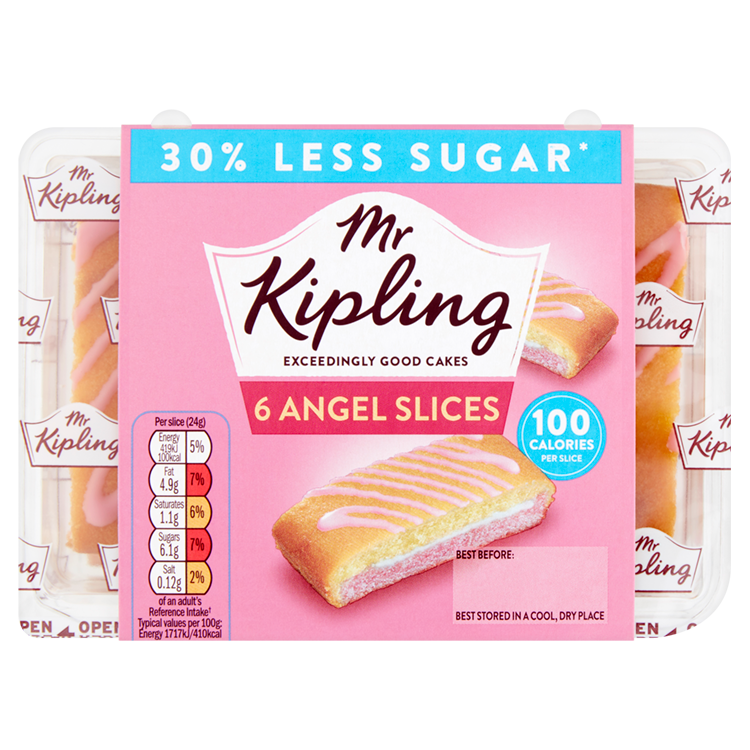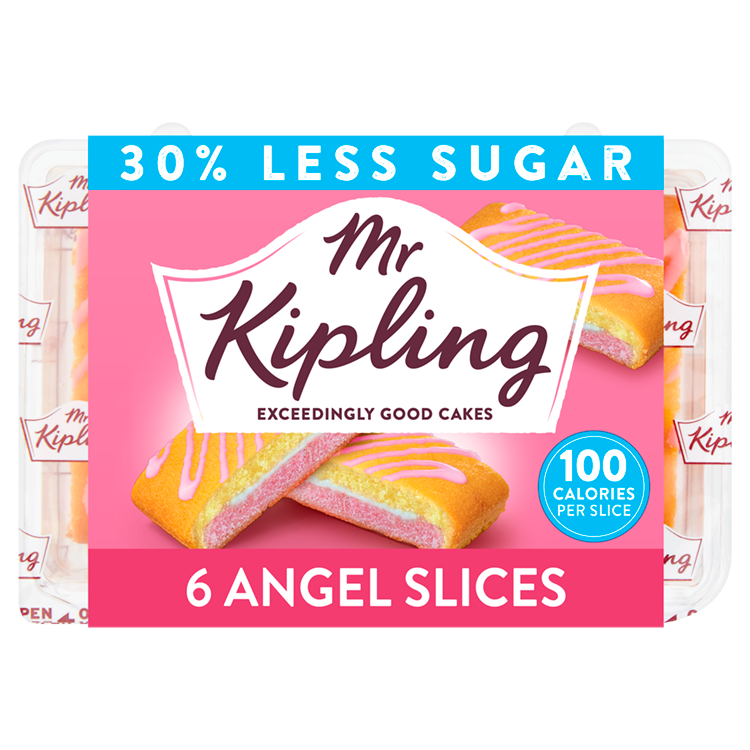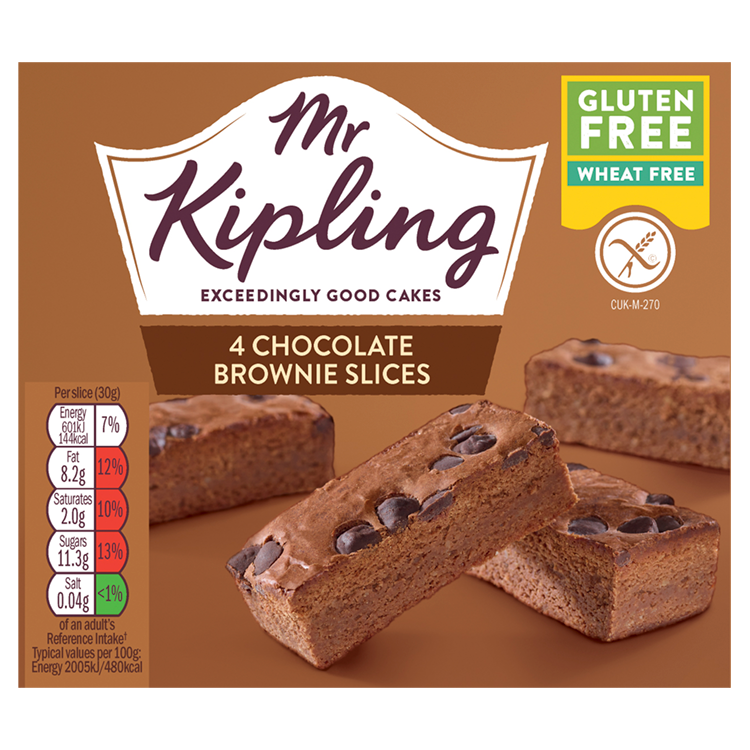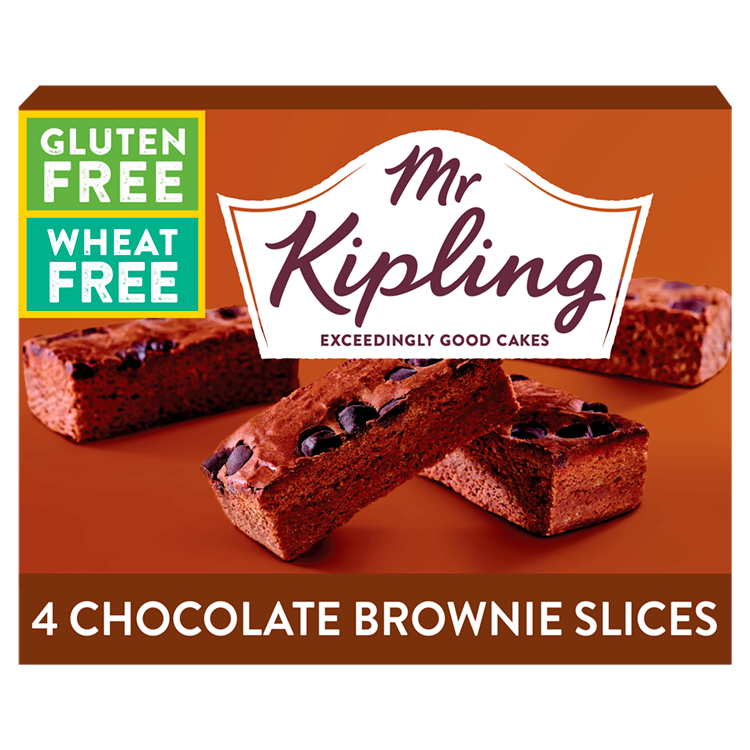 As with all mobile optimised images, the key to making the consumer experience as clear and easy as possible when shopping online is to enhance the main callouts – brand, product name, flavour variant and quantity/serving size. We ensured all four of these essential elements were present whilst still maintaining the integrity of each brand.
As you can see the end result, produced by our dedicated mobile optimisation team, provides a fine example of what we can achieve when it comes to optimising large quantities of branded products, all within a short space of time.