Branding, packaging design and artwork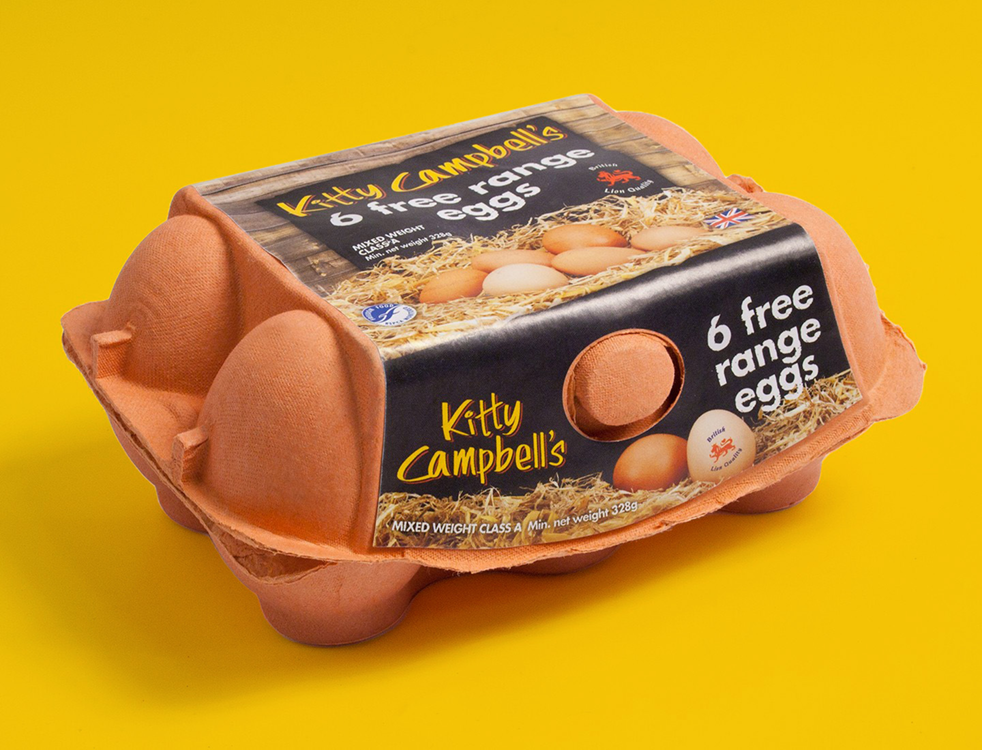 Kitty Campbells free range eggs
Glenrath Farms required our branding expertise to produce a viable independent brand for their free range eggs. They were looking to compete with both own-label and other branded offerings in one of the UK's major supermarkets..
Working closely with the client, we initially undertook some extensive market research to clearly identify the opportunity within the sector. This research clearly identified an opening for a reassuring, consumer-focussed free range offering. Utilising a strong 'farmers market' look and feel, we created Kitty Campbell's (a name based on a family member of Glenrath Farms). We made use of the young, female farmer angle to present an easily acceptable and likeable brand of free range products to the consumer.
The brand successfully managed to establish a strong position in the market and the product delivered a premium, competitively priced choice for consumers. Kitty Cambell's is now a familiar brand in Tesco and other UK supermarkets.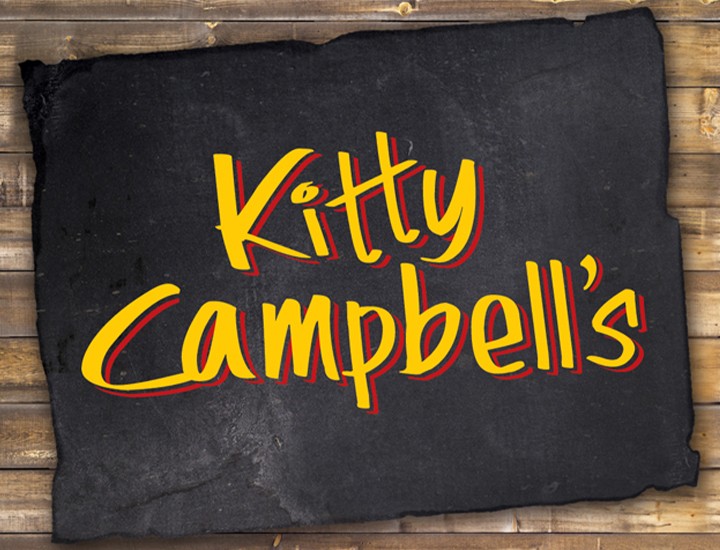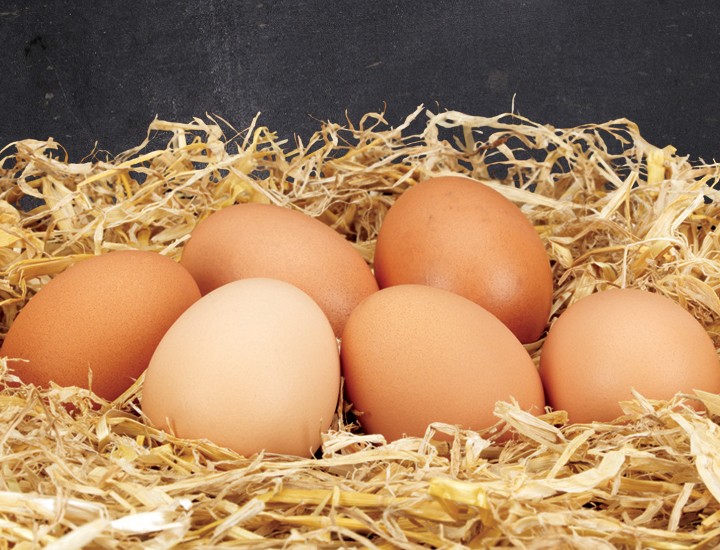 Do you have an emerging brand?
Do you need a hand to take a viable idea and make it mainstream?
Kitty Campbell's eggs is a great example of how we can help you do just that.
We have an abundance of branding expertise within the FMCG market and a clear understanding of how good market research can be applied to define your offering and successfully launch your product into the competitive supermarket stratosphere.