Digital product catalogue containing Mobile optimised imagery with 360° CGI
Using our packaging expertise
Sit back, relax and grab yourself a cuppa as you enjoy the story of the Typhoo Digital catalogue. Based on our sound understanding of branding, packaging artwork files and Mobile Optimised Imagery (MOI) for the FMCG sector, our new client, Typhoo Teas, entrusted us to deliver their new digital product catalogue. The catalogue was required to attract new and existing customers to Typhoo's seven brands and multiple products. It was intended to be viewed by customers from all over the world and needed to help the user navigate easily through the brands and around 100 products, providing specific details for each SKU.
EXCEPTIONAL MARKETING TOOL
Covering all the elements of the brief, our design, artwork and MOI teams were all involved to form one cohesive plan to deliver the digital catalogue. Our design team also collaborated closely with website developers, Empresa as we designed the look, feel and consumer journey used to build the website. Their user-operating system allowed for easy content population and, going forward, will allow Typhoo to easily update the catalogue as required.
Bringing products to life with CGI
Once we received the artworks files from Typhoo, our artwork and MOI teams efficiently produced fully interactive CGI and MOI visuals for every single product. We set the industry standard for MOI so we took the key prerequisites and applied them to these images, making them instantly legible on any device. The fully rotational CGIs really bring the products to life and offer the user easy access to all sides of the individual product packaging. See some other examples of our MOI work.
The end result is a visually stunning and hugely informative marketing tool; a digital catalogue that ensures Typhoo customers can always find their perfect cup of tea.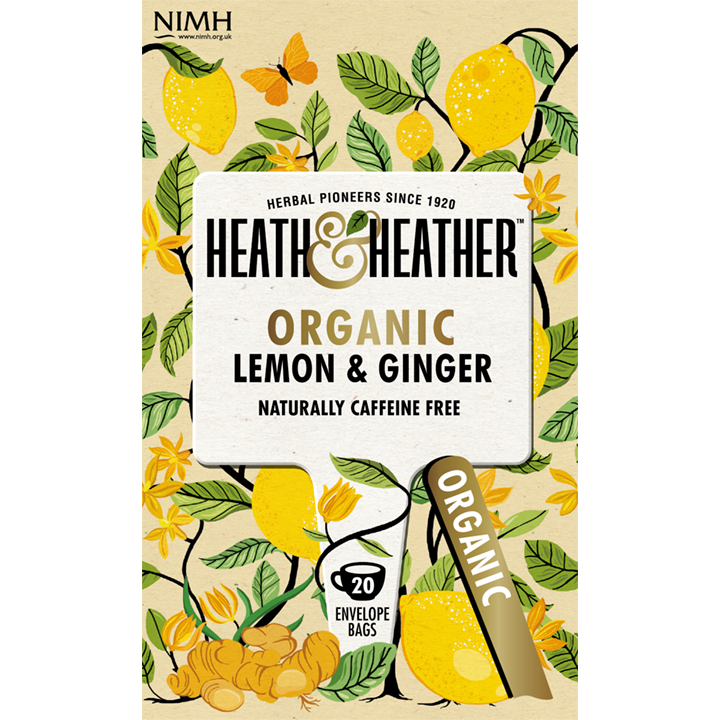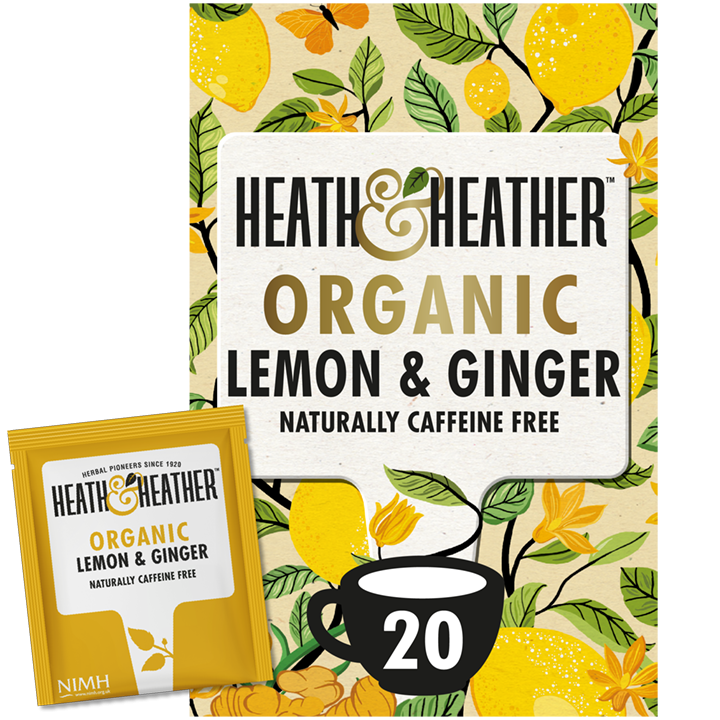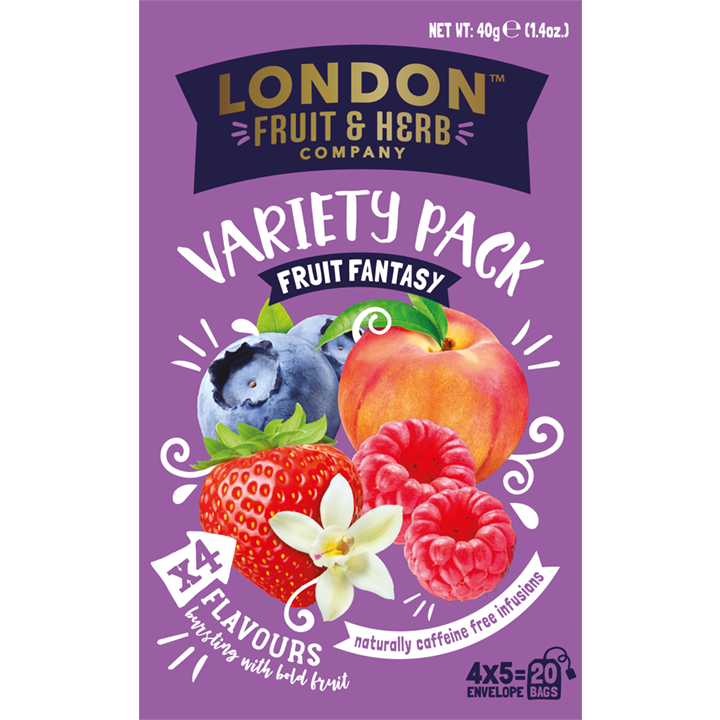 It was a pleasure to work with the The Line Agency for the creation of our online interactive catalogue. The Line Agency team managed the whole process from concept brief, through design and delivery, and we were able to draw on their expertise and experience as the pioneers of MOI. Our catalogue has already received fantastic feedback from new and existing customers, and it has enabled us to elevate our customer experience and selling proposition. The Line Agency will definitely be my 'go to' Agency for future projects and I cannot recommend them highly enough.
Tamara Redding – Sales and Marketing Director