Branding, packaging design and artwork with illustration
Lidl's range of cheese products
Whilst it was a huge task, due to the number of packs and multiple packaging formats, Lidl didn't hesitate to enlist our fine design skills and extensive artwork production knowledge to redesign their entire Valley Spire range of cheese products. 
We created the brand identity to give it a fresh, modern look that set it apart from its competitors but also offered a pleasing familiarity on shelf. The branding was designed with the various print formats in mind and therefore maintains continuity across the range, regardless of the finish.
The Valley Spire range contains over 70 products and each was successfully redesigned and artworked to incredibly tight deadlines to meet the quick turnaround required to launch the full range in-store.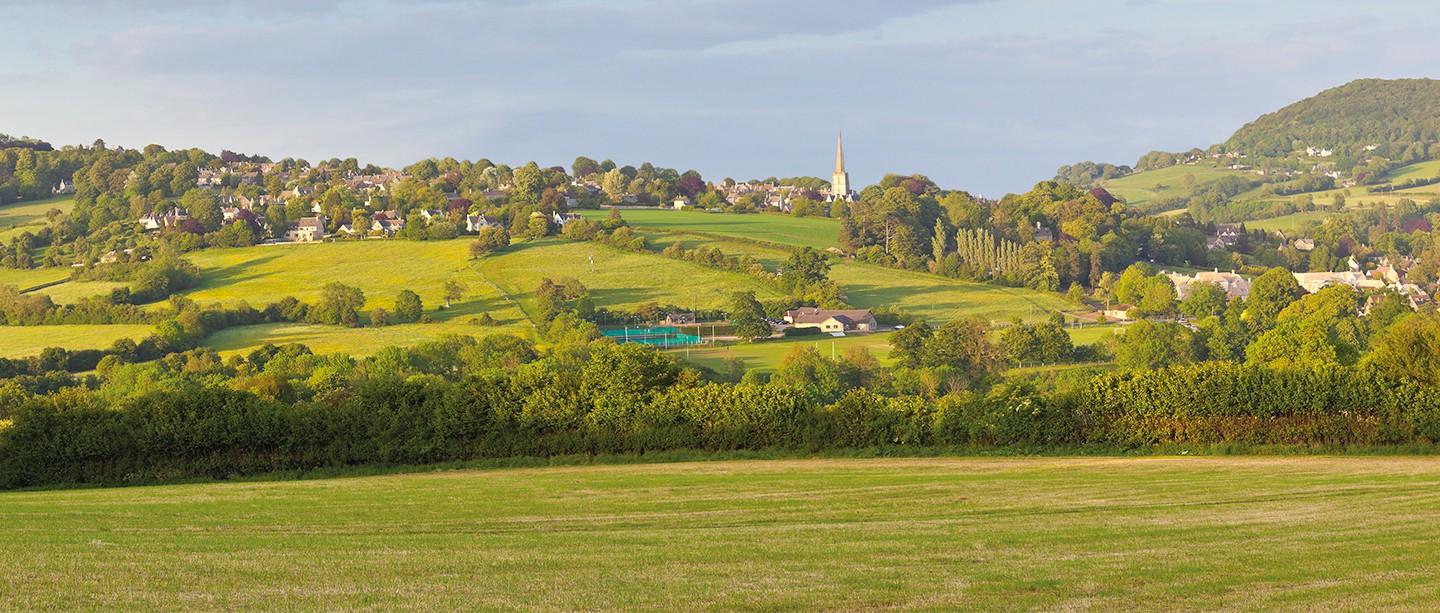 The Valley Spire Kids range was a big part of Lidl's brief, it needed to be aligned with the market as well as the range redesign. The key requirements were to not only add personality and vibrancy, but also ensure all products appealed to children and parents alike.
We knew our resident illustrator Lewis was the man for the job and as you can see, he added a fun feel with his creations. The range has hit the brief of appealing to children whilst still maintaining clarity of the important health messaging that parents value. 
We are the packaging experts so drop us a line to talk about your design or artwork project today!