When the creative work has been approved and the designs signed off the detailed process of producing the print-ready packaging artwork begins.
Unless our client has an in-house print buyer or manager, our preferred way of working is to liaise directly with the printer or packaging supplier. This cuts out the middleman, reduces the risk of misunderstandings and makes life much easier for everyone involved.
The type of packaging materials and format specified will dictate the printing method and thereby the artwork specification. If the packaging production team does not have access to this information from the start, delays and disappointment can often follow. There are all sorts of traps and pitfalls with print production, such as understanding the absorbency of different substrates, dot gain on the press or registration limitations, but in most cases they are avoidable provided the right information is available from the start and everyone involved knows what they are doing.
We send up to 60 packaging artworks to print every week and pride ourselves on every artwork being correct and produced to the print specifications provided. The high standards we achieve are due to the excellent quality of our artworking team and also our unique in-house job management systems, which ensure every single job goes through the same strict proofing and approval process before it is allowed to leave the premises.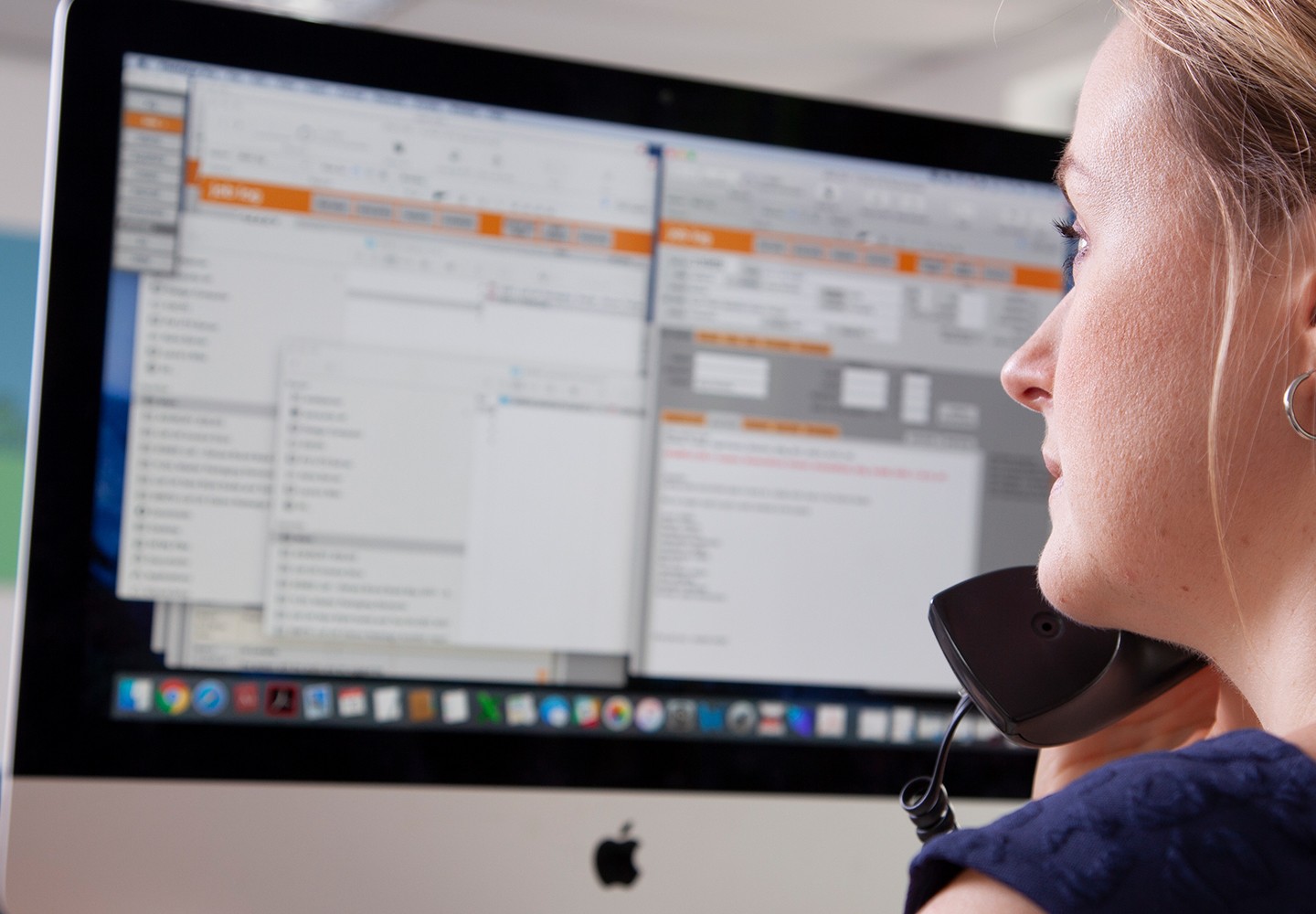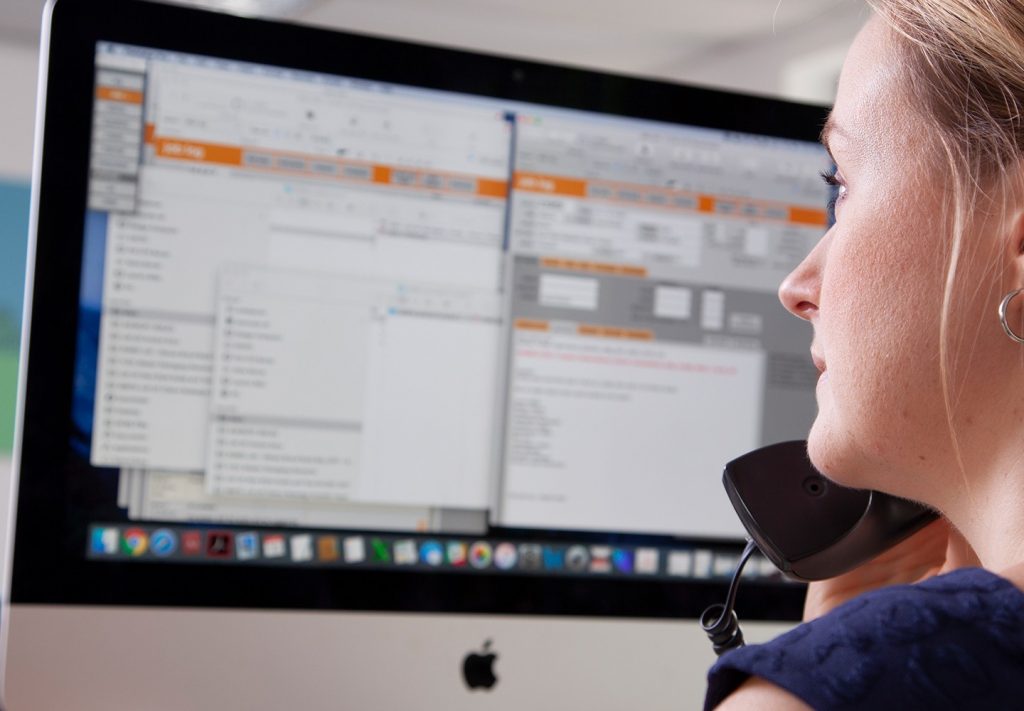 check, check and check again
As part of this packaging artwork process, every job is checked at least three times and even barcodes are scanned to check that they are reading correctly. Only when a job has gone through every single step of our approval process will we send it to print so you have the peace of mind it will always be correct.
A recent project that really tested our packaging artwork production knowledge was the Valley Spire range of cheeses for Lidl. Having successfully completed the design of the rebrand, we then started the process of artwork production. To date we have completed artworks for over 70 products in the range, including boxes, inner labels, film lids, flow wraps, resealable pouches, outer bags, inner wrappers, zip lock bags, tubs, top web and base labels.