Print and web-based campaign for ISIS
The brief  Following on from previously well-received marketing materials that we created, Isis, a company specialising in legal indemnity, requested we deliver another print and web-based campaign. Keeping with our client's marketing style, the adverts had to have a strong sense of wordplay and be visually engaging. 
The solution  After the initial meeting with Isis, our creative team soon established a series of concepts that perfectly met the brief. Our concept involved using miniature figurines in different scenarios, from bungee jumping to forklift driving, predominantly within an office environment. We presented these ideas as visual mock-ups to the client and they were suitably impressed and approved the next step of development. 
We commissioned local photographer Mike Harrington, to bring our concepts to life. With our creative input and Mike's unique vision, we perfectly captured each instalment of the miniature figurines campaign.  
We also handled the fulfilment of print and further enhanced the direct mail aspect of the campaign by offering engaging and interactive elements. For instance, the direct mailer featuring the bungee jumper had an elasticated bungee whilst the window cleaner campaign came with an Isis branded screen cleaning cloth, to offer further visible longevity for the recipients.  
The finished campaign, be it from the direct mailers or e-shots, has proven to be a huge success. Reactions from both Isis and their target audience have been very positive, with the general consensus being that the concepts are visually engaging with a clear and concise message behind them.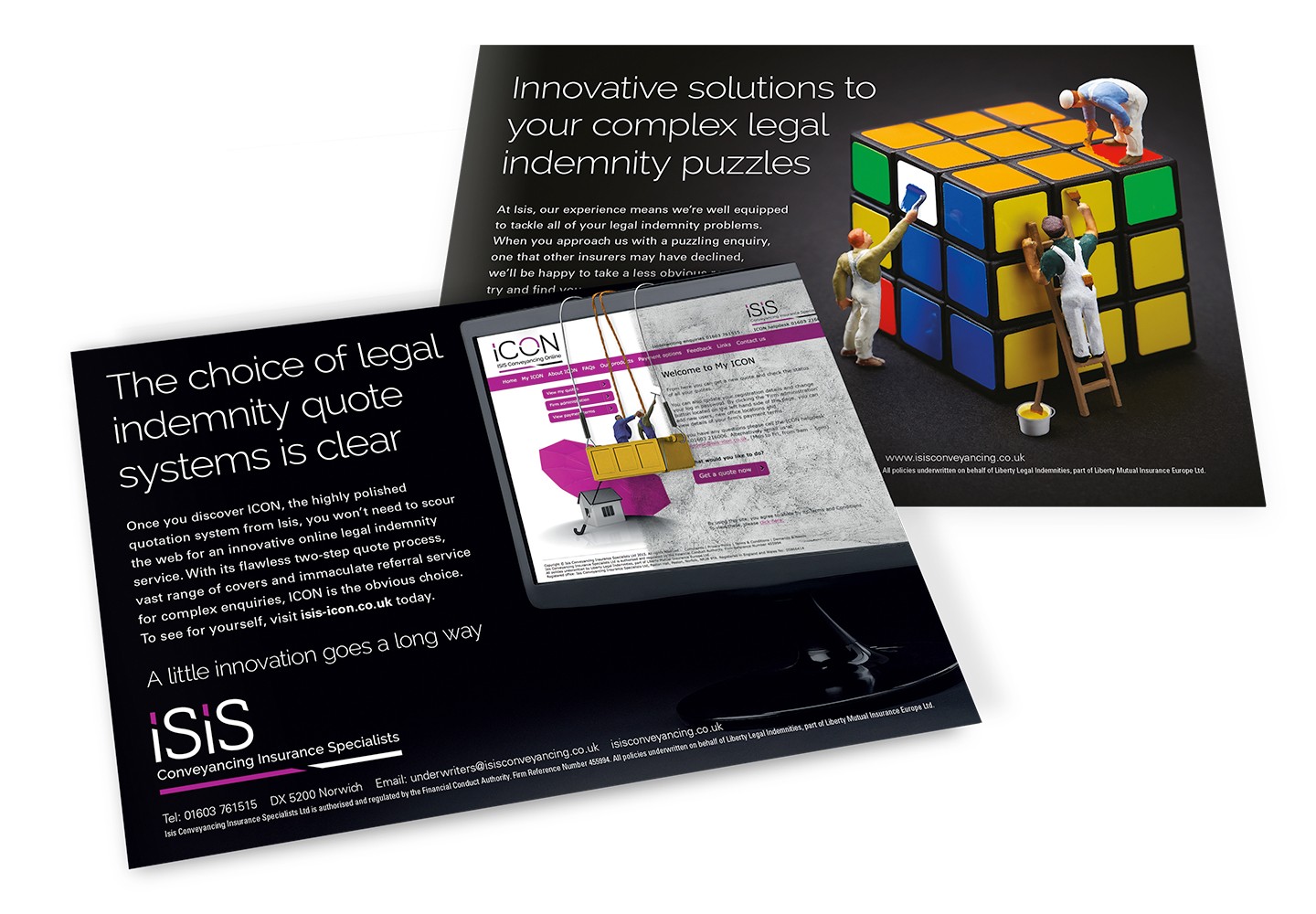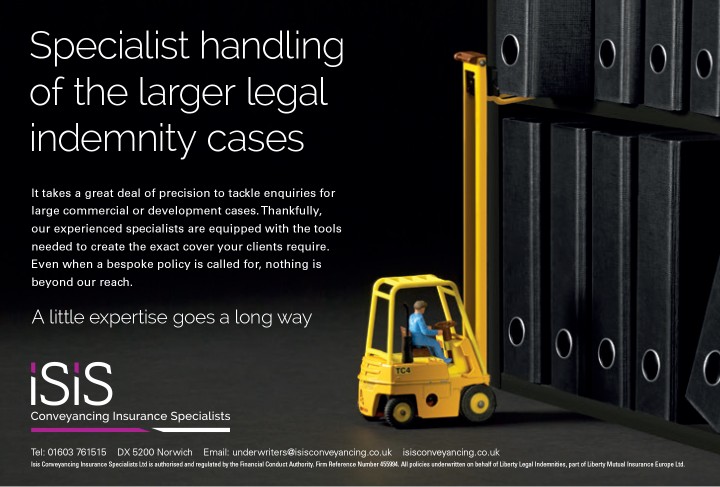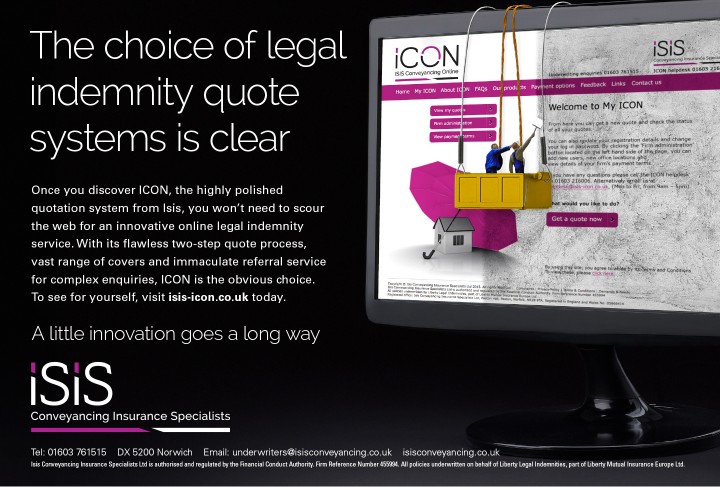 "The Line is an intelligent and creative agency, where everyone is clearly passionate about what they do. They are never afraid to challenge our perceptions and this focus on delivering the right message means they consistently present work to an exceptionally high standard."
Neil Phillips – Marketing Manager and Associate Director, Isis Conveyancing Insurance Specialists