No matter the content subject, size of publication or readership audience, we make sure that our magazine designs are a visual treat for our clients and their customers.
A fine example of our magazine design is the ongoing publication we create for the Research Quality Association (RQA). The RQA publishes a quarterly magazine under the title Quasar from their offices in Ipswich, Suffolk.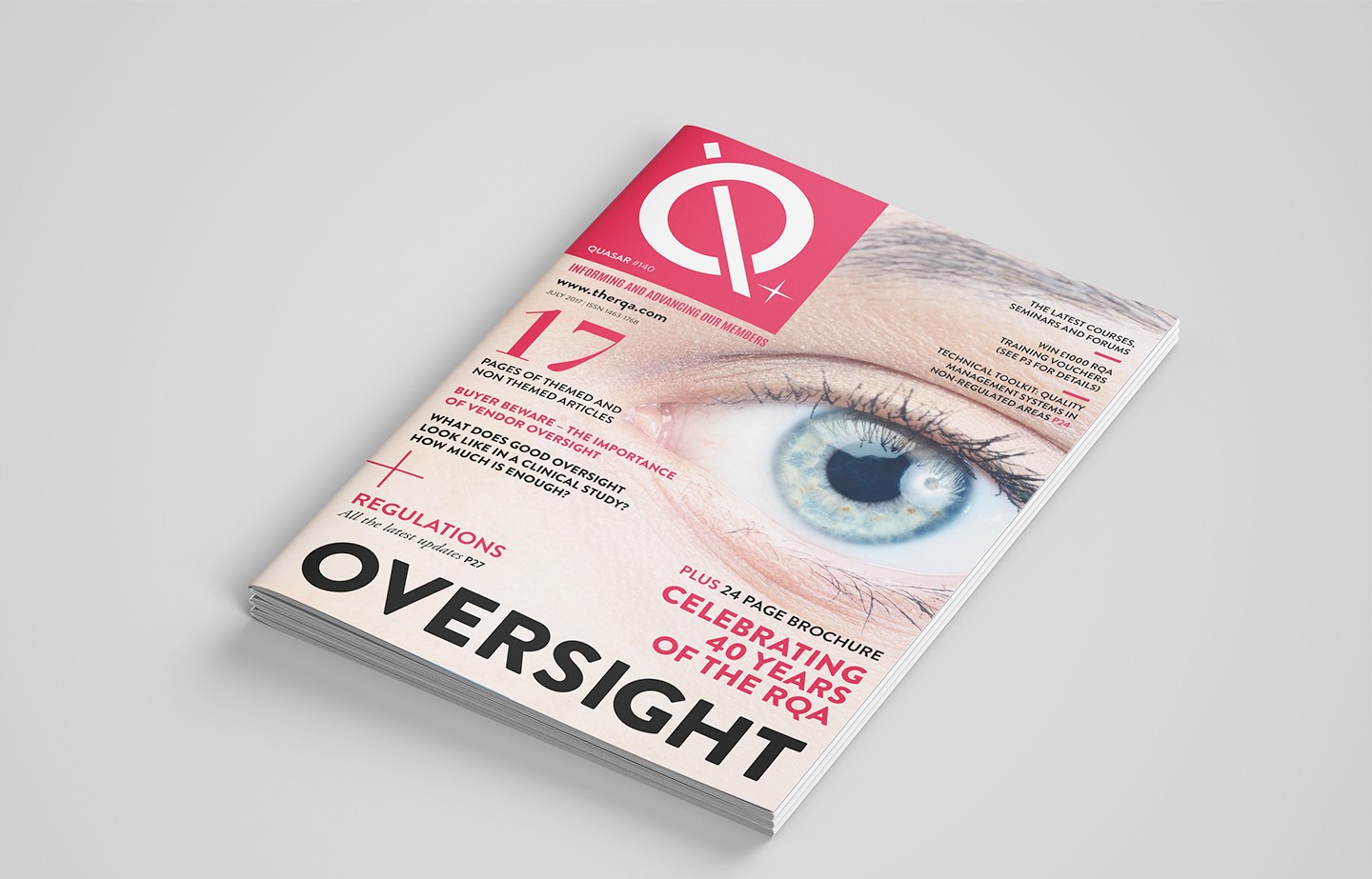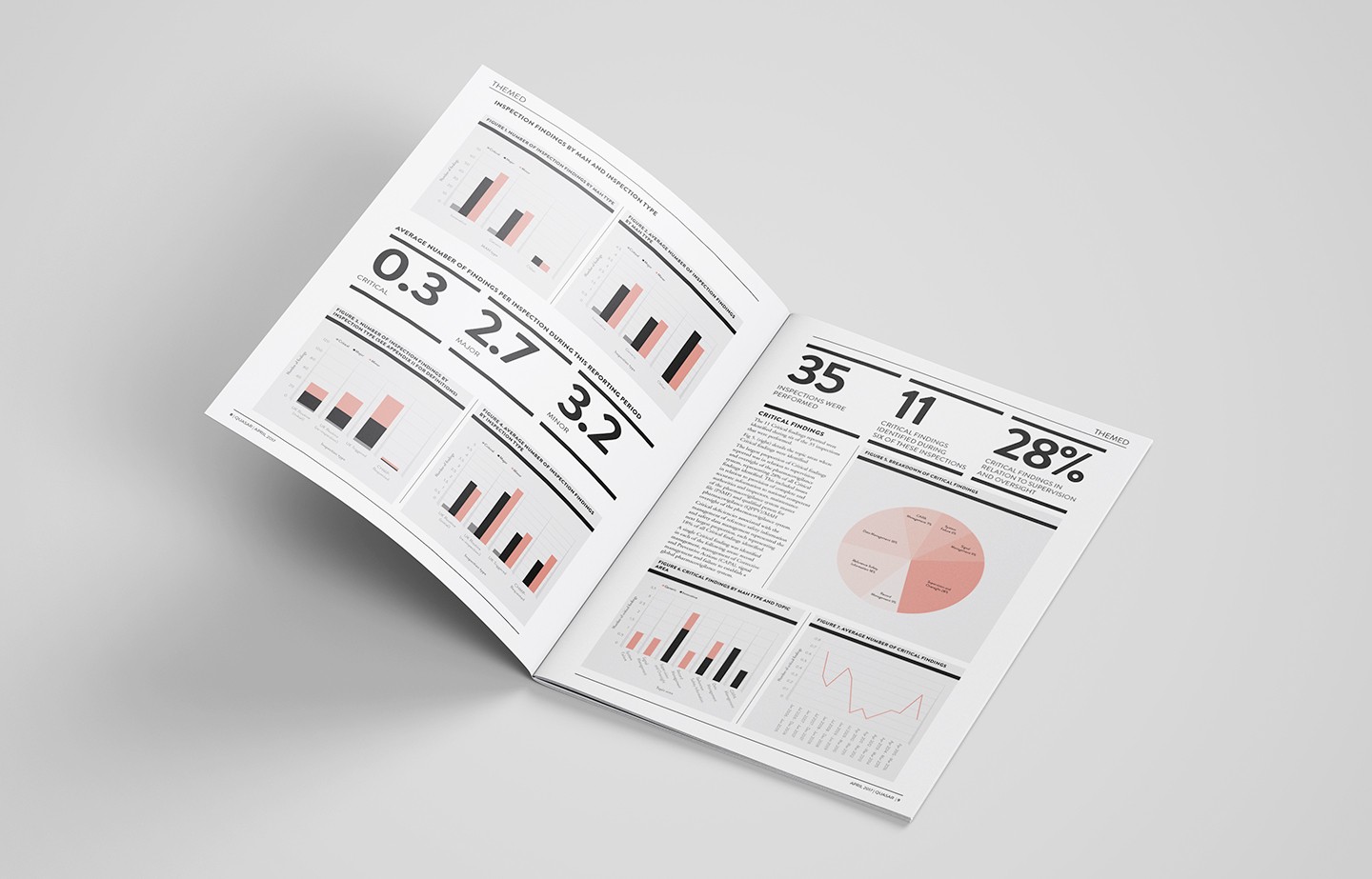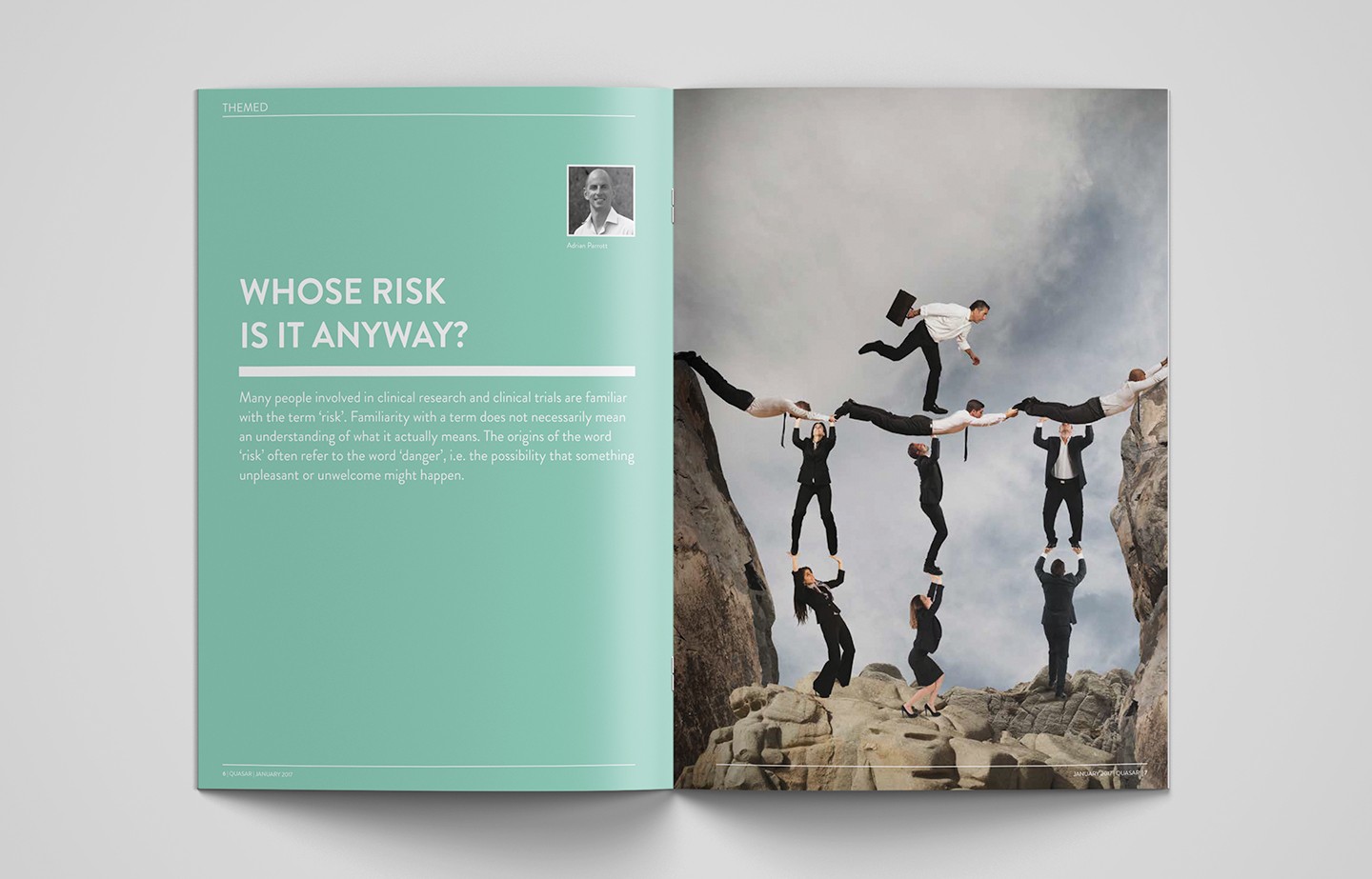 global approach and appeal
Each magazine is made up of articles sent in from RQA members and industry experts from around the world. The design format has been regularly reviewed and updated and today the magazine looks as modern and contemporary as any you would find on the shelf in your local newsagent.
The challenge is always how to bring the content to life. The subject matter is very content-heavy and before we get too far into the production process, our proof reader goes through everything with a fine-tooth comb, correcting spelling and grammatical errors. The studio team takes the magazine from compilation and design, pagination planning and picture sourcing, through to final production of print-ready files.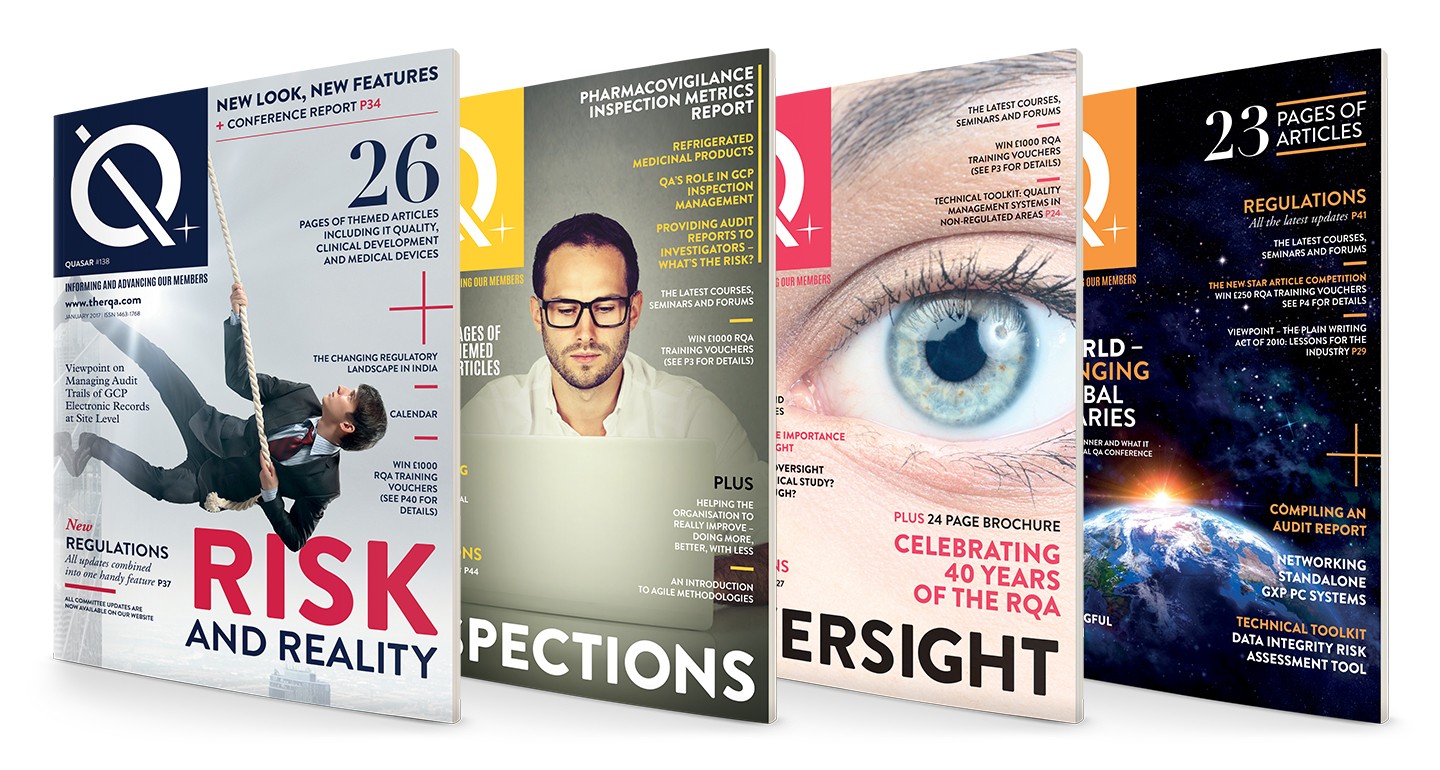 Bringing something as serious as research quality management and methodologies to life can be a real challenge, but we always manage to find images that compliment the articles and occasionally they add a touch of humour too. We also bring any statistics, tables or figures to life with much more visually appealing graphs and infographics.
The number of pages every quarter ranges from 48 to 60 and we organise the print and fulfillment as part of a total solution. Deadlines are often tight as there is usually a late or last minute article to squeeze in and signing it off on Christmas Eve has been necessary on more than one occasion over the years.
Quasar is not the only magazine we have worked on – we have also produced several publications for estate agency Fine, plus magazines and annual reports for The Scottish Parliament and Circle Anglia housing association.