Brand positioning is rightly seen as a very important aspect of the whole branding process. Gone (we hope) are the days when the graphic designer or account handler presented some 'nice' designs for the directors to reject or approve, based on such crazy subjective criteria as 'does it match the boardroom curtains'?
What we provide our clients with today is an in-depth service, putting brand positioning at the very heart of any branding or re-branding project to ensure that everything that follows is as fit for purpose as we can possibly make it. From the outset a good brief is essential, the more background information we have, the better we can carry out a brand positioning exercise. Once the exercise is complete and a satisfactory conclusion is reached, the briefing and processes for the next stage of development become more targeted and effective. 
As an outcome of this, the task of the creative team is much clearer and they can exert their remarkable design skills without drifting off into a world of brilliant irrelevance. 
One example of our brand positioning skills, which we were very proud to be involved with, was the creation and launch of the London Banger.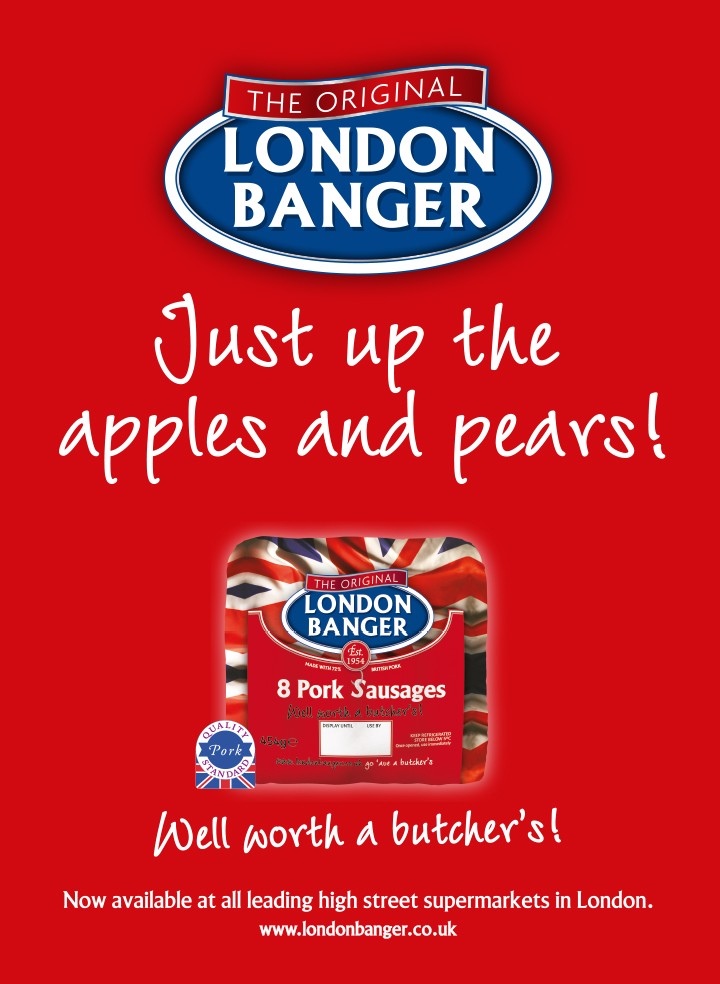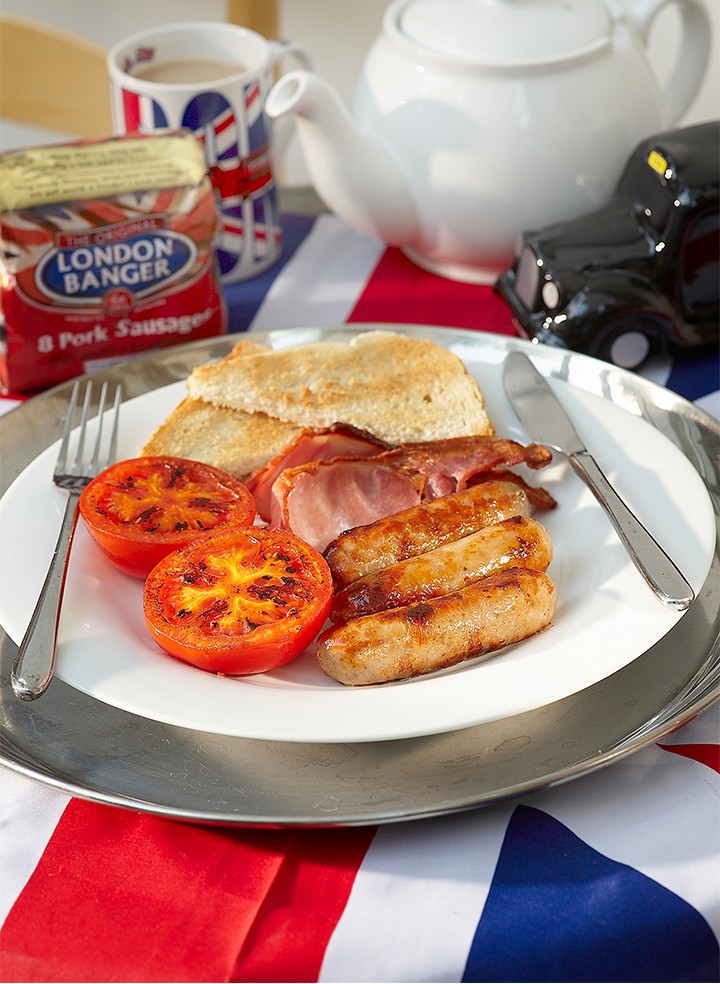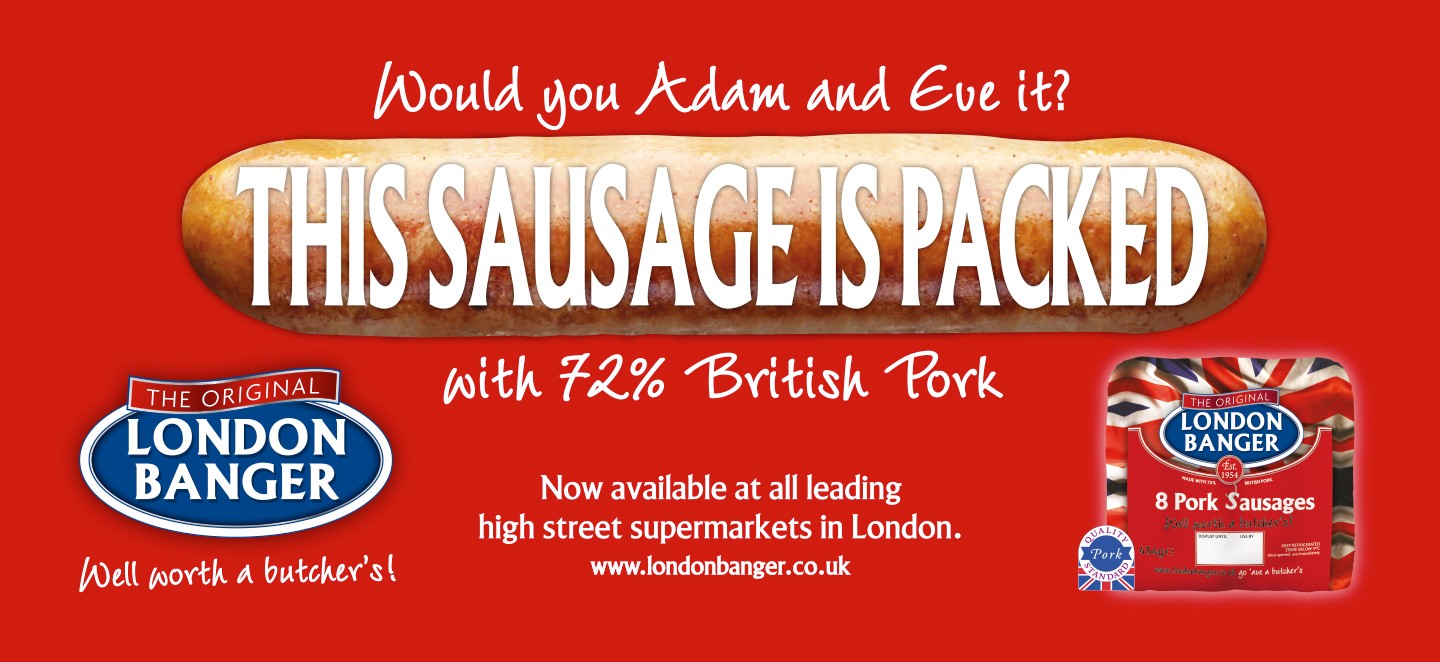 Our client Tulip approached us to help launch a new sausage which they intended to make from an original recipe they had recently discovered at their factory in Peckham. Yes, you heard correctly, Peckham. The brand positioning exercise helped clearly identify some aspects of the product that offered a real point of difference in terms of brand naming and marketing potential.
So the London Banger was born, a Great British banger wrapped in the union flag and using every bit of cockney rhyming slang we could turn to our advantage as a launch campaign. It was a lot of fun and even won us an award!